Seventh edition of 'Nayaab' to start on November 29
Wednesday - November 14, 2018 4:20 pm ,
Category : LIFESTYLE
New Delhi, Nov 14 (IANS) Giving traditional Indian textiles the space they deserve in the world of fashion, curators Rupa Sood and Sharan Apparao have announced the seventh edition of "Nayaab", an exhibition showcasing the craftsmanship of Indian weaves.
The exhibition will be held at The Lodhi starting from November 29. It will go on till December 1.
Having showcased the works of top Indian design talent, including pioneers such as Ritu Kumar, Jean-Francois Lesage and more, Nayaab has been positioned as one of the leading textile platforms in the country.
With this edition of the exhibition, the curators will bring a wide selection of the Indian weaves paying tribute to the ancient textiles of the country. The exhibition will encapsulate the aesthetic sensibilities of designers presenting their work of Indian textiles in modern fashion.
Participating designers in 2018 are Eka, 11.11/eleven eleven, L'affaire, Pero, Urvashi Kaur, Akaaro, Bodhi, Buna, Divyam Mehta, Eachaneri, En Inde, Ikai, Indian Textiles, Kora, Oh Fab, Pradeep Pillai, Shaw Brothers: Mubi & Mufi, Taika, Weavers Studio, Yavi, Zyanya etc.
--IANS nv/bg
RELATED NEWS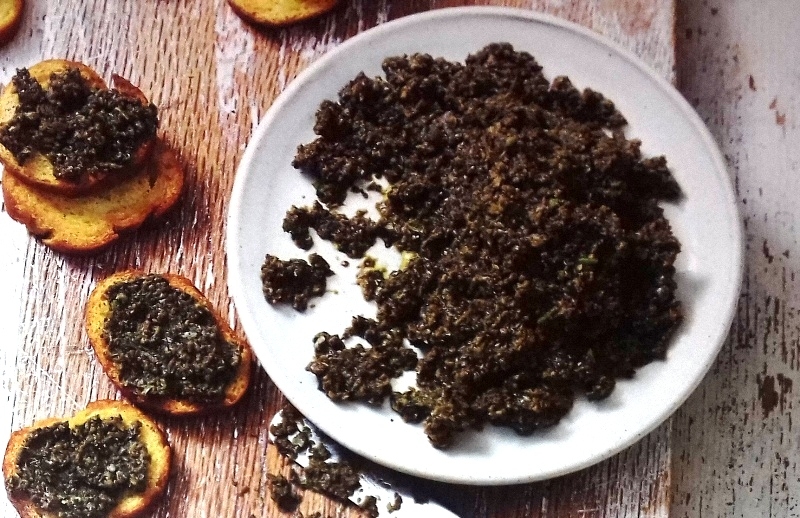 April 18th, 2019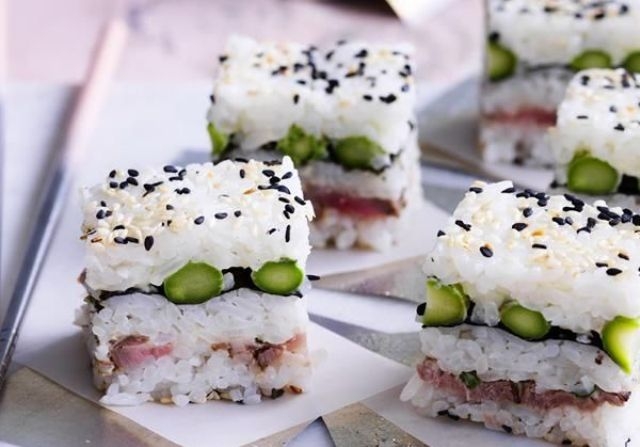 April 15th, 2019
April 15th, 2019