Endurance remains the nature of Virgo zodiac person
Friday - November 16, 2018 10:41 am ,
Category : Religion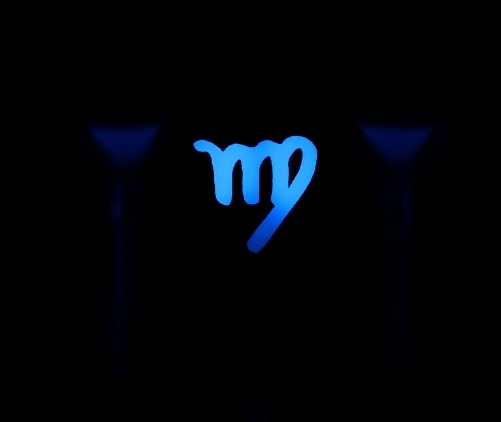 ---
Virgo people don't loss control in difficult circumstances

NOV 16 (WTN) - Today, we describe you about the nature of the Virgo zodiac people according to astrology. Virgo people have nature to work with all means they take everyone along with them. It has been seen that these people try to please everyone so due to this nature, many people are angry with them. The people of Virgo are habituated to listen to all carefully till they can tolerate these people, but these people get very angry when one crosses limit and then they react.

Virgo people have a habit of keeping everything secret. If you talk to these people, then these people keep secret that matter to others. The people of Virgo are compassionate and they listen to all the troubles and solve them. But when these people have any problems or troubles, these people don't tell their problems to others. These people themselves endure all the problems.

The lord of Virgo is Mercury, so these people are of very intelligent and gentle nature. Due to their nature and behavior, they are able to attract people towards themselves. People are very influenced by their talk very quickly. Due to the skill of speaking vocabulary, these people make difficult and hard work easy by their words. These people have an art of speaking, that they can change the cumbersome atmosphere into humorous.

It has been observed that due to the influence of zodiac lord Mercury, the people of Virgo sometimes behave like children in the house and family members and try to draw attention of everyone towards them. These people are often stubborn like small children. These people quickly adapt themselves to any environment. These people don't panic even in difficult and difficult situations and face the situation easily. The people of Virgo zodiac always think, so these people keep planning and working on some important topic.

RELATED NEWS
January 18th, 2019
January 17th, 2019
January 15th, 2019