Scorpio people take revenge to their enemy by creating a strategy
Monday - November 19, 2018 10:38 am ,
Category : Religion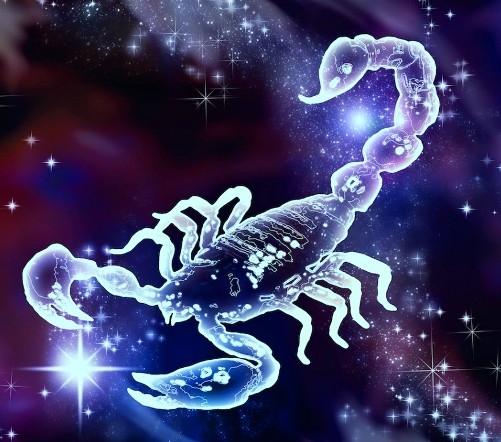 ---
Difficult to understand the people of Scorpio zodiac

NOV 19 (WTN) - According to astrology, let's know about the nature of the people of Scorpio zodiac. It has been observed that people of Scorpio don't easily change their decisions and keep stay on their point. They have stability in their life and work, and for this reason they are a bit stubborn in nature. But their stubborn nature proves to be fatal for them when they sometimes stand out on something wrong.

These people have a specialty that these people don't forget anything easily and take their revenge when the time comes. Scorpio people pay a lot of attention to the style of their work. Such people are courageous and fearless, and never afraid to make any decisions. The people of Scorpio zodiac are very energetic. If these people put their energy in positive work then they get a lot of money and respect in life.

Scorpio people should not eat fried, roasted and spicy food, as well as these people should not be hungry for long time, nor they may have to face gas or bile related problem. Scorpio people should be aware of their health and should consume more water and at the same time they should try hard to eat lunch and dinner on time.

The people of Scorpio are advised that they don't feel everything related to them with respect and honor and they should try to understand others. The people of Scorpio zodiac don't get angry very quickly, so this is a little difficult to understand. They don't react immediately when something happens with them; they react after proper thinking so there must be fruitful effect. They finish their enemy by making proper strategy.

RELATED NEWS
January 18th, 2019
January 17th, 2019
January 15th, 2019