One day US President will be of Indian-origin: Diplomat
Saturday - November 17, 2018 2:12 pm ,
Category : INDIA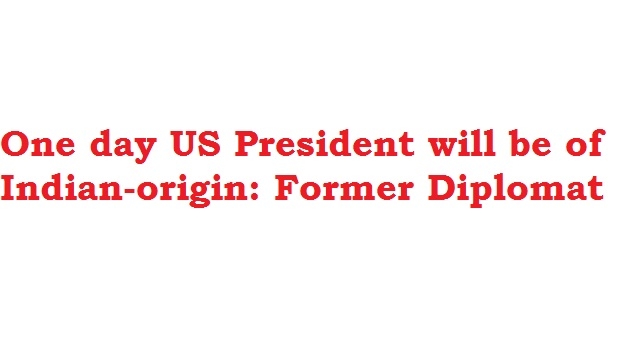 Agartala, Nov 17 (IANS) The US might one day have an Indian-origin President, a former Ambassador, Surendra Kumar, has said here.
"There are so many talented and resourceful Indian-origin educated youths in the US that sooner or later one of them can become the President of the US. One good thing in the US is that in that country, you can see your dream come true," said Kumar, India's former Permanent Representative at the UN Environment Programme (UNEP), apart from serving in a number of foreign capitals.
While delivering a speech on "70 years of India's Relations with the US" at the Tripura University on Friday evening, the diplomat dwelt upon US President Donald Trump's "America First Policy" and felt that it might pose some "difficulties" for the Indian youngsters who would want to settle in the country.
The lecture was part of a series sponsored by the Public Diplomacy Division of India's External Affairs Ministry.
"Look at the universities and academia in the US. Some of the most prestigious universities and schools have Indian-origin deans. In institutions like Harvard and Carnegie, many Indians or Indian origin academics are making their name."
In this regard he referred to former Reserve Bank of India Governor Raghuram Rajan and former Vice Chairman of Niti Aayog Arvind Panagariya.
Kumar has also served as India's Ambassador to Libya, Mozambique, the Democratic Republic of Congo and Eritrea and as a High Commissioner to Kenya, Swaziland and Malta.
The diplomat, who also served as the Consul General of India in Chicago, in 2010 founded the Indo-American Friendship Association in New Delhi -- a non-profit organisation aspiring enlarging the horizon of friendship and understanding between India and the US.
Kumar elaborated on the US policy on Southeast Asia, Asean and Pakistan, besides India.
On America's relations with Pakistan, he said that the US could not cut Islamabad off altogether unless the Afghan problem was resolved.
"US needs Pakistan but at the same time they still did exert pressure on them as far as terrorism was concerned."
He also referred to the emergence of several Indian-origin women in America.
Tripura University Vice Chancellor V.L. Dharurkar said that if ever an Indian-origin would become the American President, it would definitely be a woman.
"Americans trust Indian women more. Anandi Gopal Joshi was the first Indian woman who went to the US to pursue a degree in medicine and graduated from Women's Medical College of Pennsylvania," Dharurkar said.
--IANS
RELATED NEWS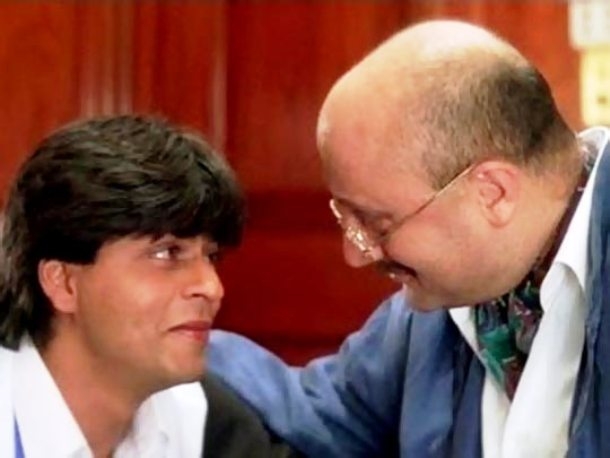 April 18th, 2019
April 12th, 2019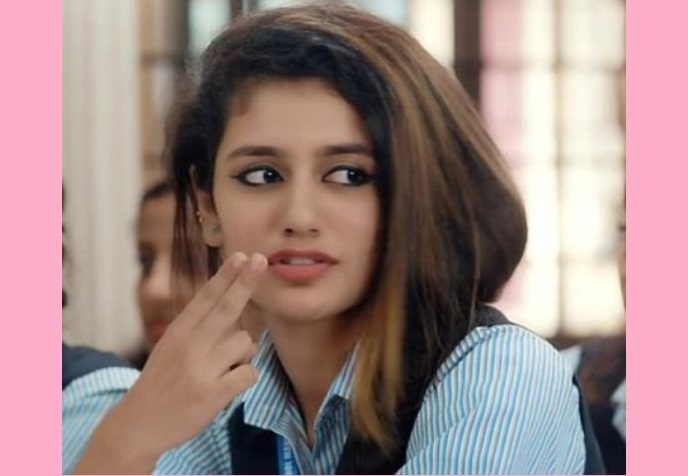 April 11th, 2019