Lucas Hedges instantly connected with 'Boy Erased'
Author Garrard Conley says actor Lucas Hedges connected well to his role in "Boy Erased".
Based on the memoir by Conley of the same name, the gay conversation drama showcases the true story of a young man Jared's (Hedges) struggle to find himself while being forced to question every aspect of his identity.
Before officially taking the role, Hedges reached out to Conley. They spoke over the phone and decided to meet in Brooklyn.
Joel Edgerton who has directed, written, produced as well as co-starred in the film showcases the emotional coming-of-age and coming out drama about a young man's journey to self-acceptance.
The film, about a real-life teenager who was sent to gay conversion therapy, has been brought to India by Universal Pictures International India. It released on November 16.
It also features Nicole Kidman, Russell Crowe. Cherry Jones, Xavier Dolan, Troye Sivan, Joe Alwyn, Emily Hinkler, Jesse LaTourette, David Joseph Craig, Theodore Pellerin, Madelyn Cline, and Britton Sear.
--IANS sug/rb/sed
RELATED NEWS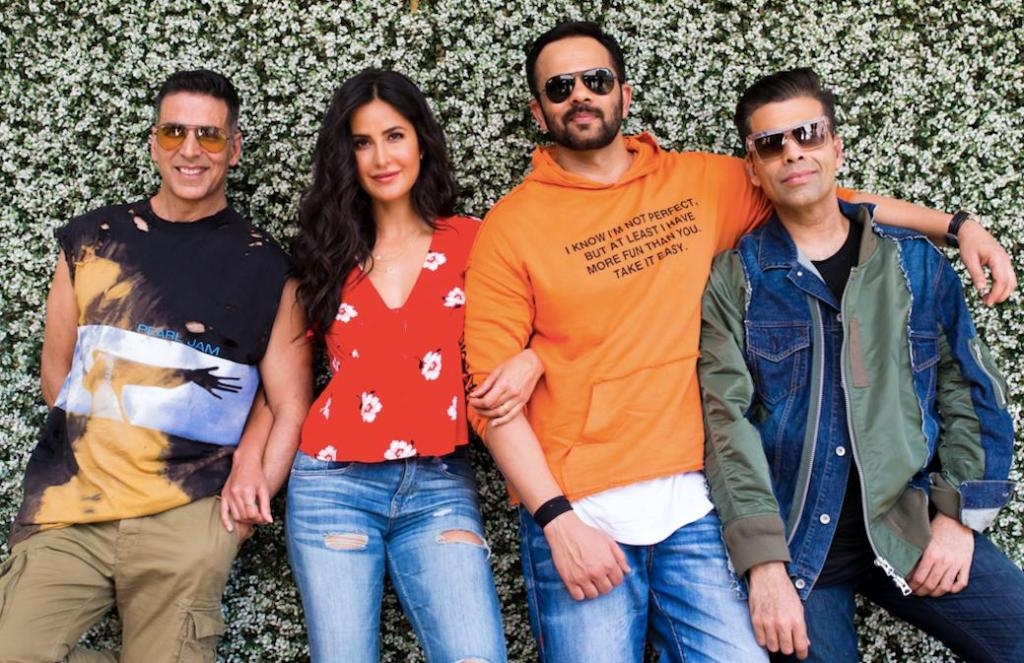 April 22nd, 2019
April 20th, 2019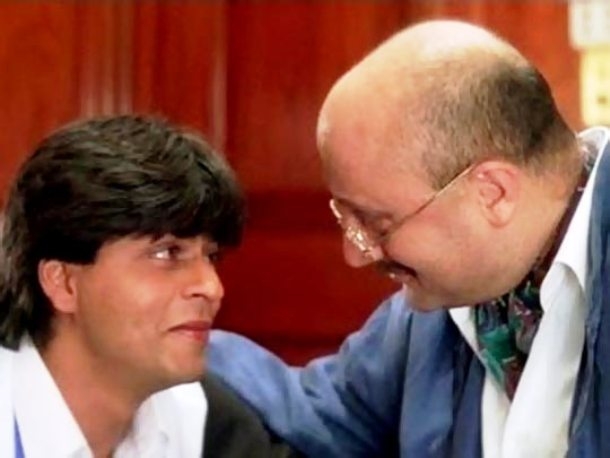 April 18th, 2019