People of Sagittarius are very realistic
Tuesday - November 20, 2018 11:47 am ,
Category : Religion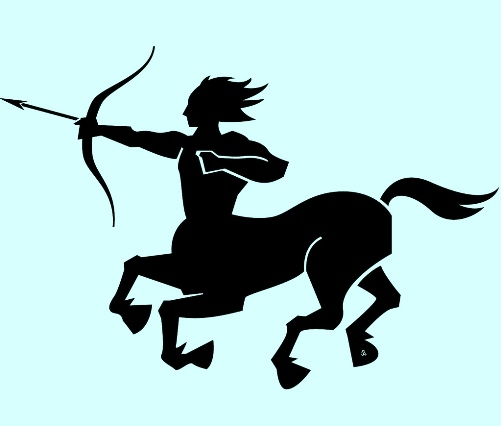 ---
Sagittarius people like to work with positive thinking

NOV 20 (WTN) - Today we describe you about the nature of the people of Sagittarius. It is seen that people of Sagittarius are associated with the field of spirituality, literature, religion and education. These people are quite realistic and always engage in any work. These people don't like to be free because they are conscious of their goals.

The people of Sagittarius are characterized by the fact that these people take care of everyone and give them plenty of time. These people are very brave and fearless, but they are afraid of God. Sagittarius people are of serious nature and because of being conservative; they give more importance to traditions and family. The tendency to help is seen in people of Sagittarius, so these people like to advise others and help them.

But it has been seen that while helping others, these people also suffer from their own due to which they have to bear the family's heartburn. These people like to work with positive thinking. These people help everyone, but they don't like any agreement with their respect.

It has been observed that the people of Sagittarius like reading and want to get new information. Through their knowledge, these people like to guide others. Many times these people start talking like elders. People of Sagittarius are optimistic and are engaged in religious activities.

These people keep quiet and listen to everyone, but when they need to react then they give feedback. Because these people like to get new information, so these people can take any risk to get new information. They get used to new experiments and discovery.

Many times they get angry very much and due to their anger that the victim of their anger faces a lot of damage. After being angry, they don't listen to anyone and do whatever they have in mind. People of Sagittarius are fair and honest. If these people are determined to do any work, they work hard to complete it because they have complete faith in their qualifications.

RELATED NEWS
October 9th, 2019