Pasta shells with scallops
Tuesday - November 20, 2018 11:12 am ,
Category : RECIPES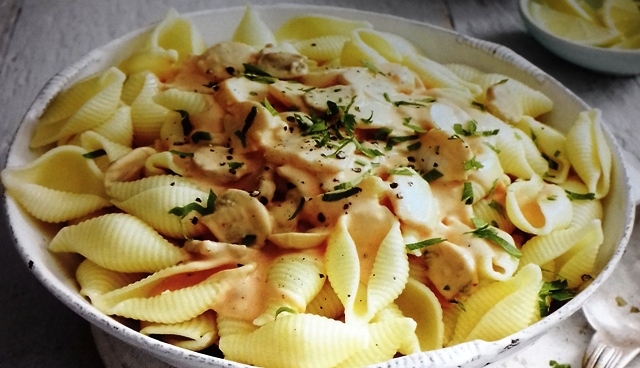 ---
Ingredient:
8 large scallops, each cut into 3 slices
75 ml (2 ½ fl oz) water
Juice of 1 lemon
1 slice of onion
6 black peppercorns
1 small bay leaf
500 g (1 lb) pasta shells
15 g (1/2 oz) butter
Chopped parsley and lemon slices, to garnish

Sauce:
45 g (1 ½ oz) butter
125 g (4 oz) button mushrooms, sliced
30 g (1 oz) plain flour
150 ml (1/4 pint) double cream or full-fat crème fraiche
1 tbsp tomato puree
Salt and black pepper

Method:
Put the scallops into a pan with the measured water, half the lemon juice, the onion, peppercorns, and bay leaf.

Bring to a gentle simmer, cover and poach very gently for 2-3 minutes or until the scallops are opaque.

Remove the scallops with a slotted spoon, strain the liquid, and reserve.

Make the sauce: melt the butter in a saucepan, add the mushrooms, and cook gently, stirring occasionally, for 2 minutes. Sprinkle in the flour and cook, stirring, for 1 minute. Remove from the heat and blend in the strained poaching liquid. Cook, stirring, for 1 minute until thickened.

Add the cream and tomato puree and bring to a boil, stirring constantly until the mixture thickens. Simmer for 2 minutes, then add salt and pepper to taste.

Cook the pasta shells In a large saucepan of boiling salted water for 8-10 minutes or until tender. Drain, then toss with the butter and the remaining lemon juice. Add the scallops to the sauce, and heat through very gently.

Pile the pasta on warmed serving plates, and spoon the sauce on top. Serve at once, garnished with the parsley and lemon slices.
RELATED NEWS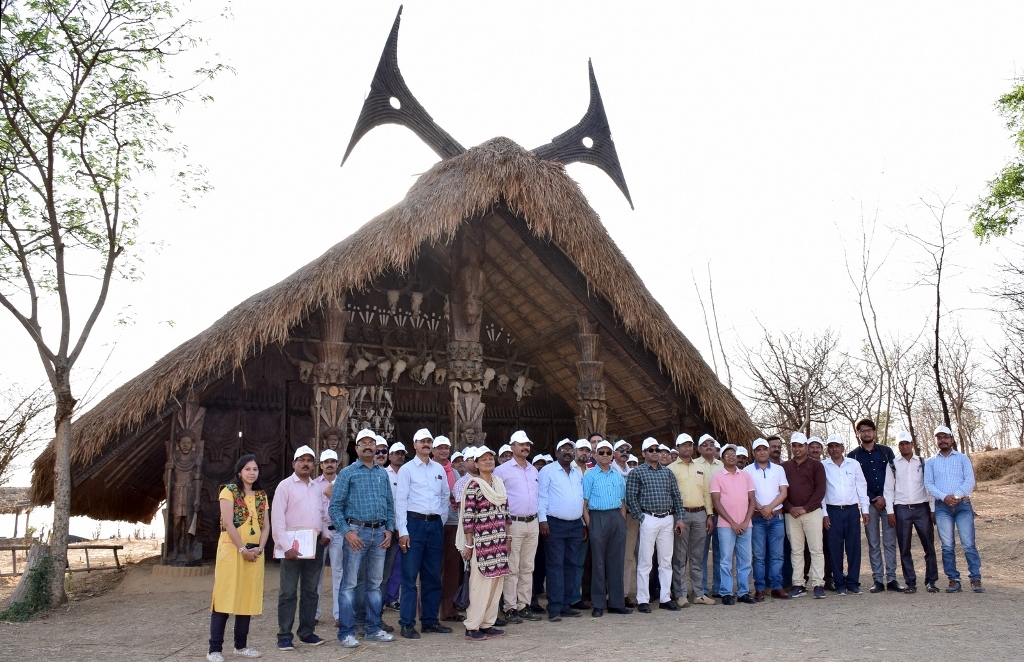 April 19th, 2019
April 17th, 2019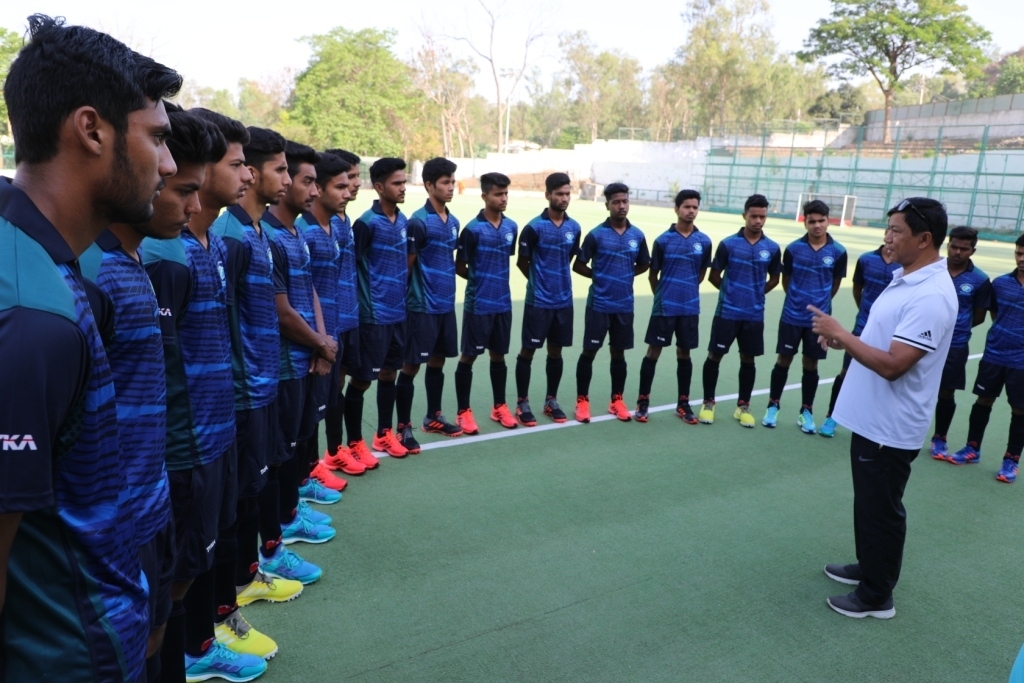 April 16th, 2019