Analysis: Let's know why the units of measurement being changed
Wednesday - November 21, 2018 9:15 am ,
Category : WTN SPECIAL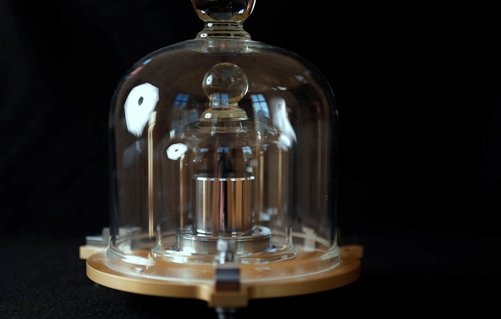 ---
Scientists believe on the Planck constant, now the measurement of one kilo to be based on Planck constant

NOV 21 (WTN) - If we ask you how many grams are in a kilo? You will say that 1000 grams, we will ask you how many meters are in a kilometer. You will say 1000 meters. Your answer is correct. But now the unit of measurement is going to be changed. You might have scribbled by reading how it can be possible. After all, what is the whole matter, we tell you in detail.

Actually in a historical poll, more than 50 countries of the world have allowed changes in the international measuring system. After this decision, the changing in the weighting unit of kilograms and the new definitions of other units of measurement has cleared the way out. If this happens then it is being said that this will affect business and other human activities among different countries.

For your information, let you know that the scientists who gathered in Versailles to change the measurement units expressed happiness. They said that they had waited for decades for this historic day, and now they have got permission for changes in measurement units, they will soon put new measurements before the world.

Actually this step is being seen as a revolution in the world of measurement and multiplication. On Friday, the new definition of unit mole has been approved as well as the acquiescence for the unit of electric measurement Ampere and thermal measuring unit Kelvin also have been changed. For your information, let you know that the new definition of accepted kilograms in the whole world was being eagerly waiting.

In fact, the scientist wanted that no object should be used for the metering of kilograms as it was till now. Instead, they wanted to scale Planck's constants used in physics. For determining the distance, the meter is set to be a standard unit, in the same way, determining the kilograms is also being considered.

At the moment, meter is described as when lighting is equal to the distance covered in 300 th second of a second. Plank's constants will now be used to determine the kilogram by voting in favor of a majority change. For your information, let you know that there are many types of determiners or constants used for measuring physics.

Constant is the amount of an object that is believed it never changed. Similarly, Planck's determination is given by the German scientist named Max Planck. It tells how much weight will be within a particular particle. Planck's constant is equal to 6.626176 x 10-34 joule-seconds.

For the past nearly a hundred years, the mass of a cylinder made of platinum-iridium alloy, in strict security in France, is used as a definition of kilogram. It is also known as 'Lee Grand K'. This has been considered the only real kilogram of the world since the year 1889.

The 'Lee Grande K' is 129 years old. Scientists from around the world decided to change this biggest standard of one kilogram, because the weight was being eroded. A few years ago, there was difference in one kilo weight was about 30 micrograms. That's the difference is just like a grain of sugar, but this difference is very big for the science world.

On Friday, representatives of 60 countries in the General Conference on Weights and Measures decided through the vote that from now on, the kilogram will be measured on Planck constants basis. It will be used to measure the Kibble scales, which operates from the current.

India also has an official copy of "Lee Grand K" located in Paris. It has been kept in Delhi's National Physical Laboratory. It is also called number 57 and it is the perfect kg of India. In some decades it is regularly sent to Paris where it is checked. All k.gs in India are weighed at number 57.

It is being said that after the voting, the kilograms and other major standard units will be redefined and it will be effective from May 20. After May 2019, there will also be changes in the definition of standards of meters along with seconds, as well as some other units. Scientists have decided that natural objects should now be used for the measurement.

RELATED NEWS
May 18th, 2019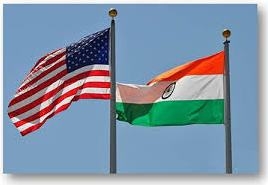 May 18th, 2019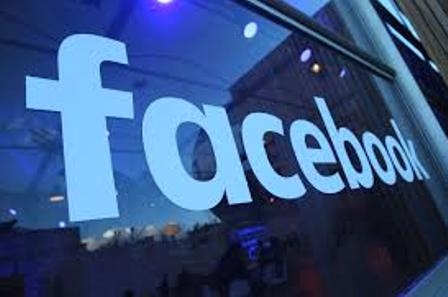 May 18th, 2019