Will the country get its first woman Chief Economic Advisor?
Wednesday - November 21, 2018 3:14 pm ,
Category : WTN SPECIAL
---
Modi government can appoint first women Chief Economic Advisor

NOV 21 (NOV) - The post of Chief Economic Advisor has been vacant for many days in India and it is being said that somebody may be appointed for this post soon. It is discussed in such a scenario that for the first time in India any woman can become Chief Economic Advisor. This post is vacant since the term of Arvind Subramanian has ended in August. For your information, let you know that the Modi government of the Center is looking for a new face for this post.

According to the information received from the media, the name of World Bank Lead Economist Poonam Gupta is coming out for this post. For your information, let you know that Poonam Gupta is currently the Chair Professor of the Reserve Bank of India in the National Institute of Public Finance and policy.

According to information received from the media, JPMorgan's chief economist Sajid Chinoy and Krishnamurti Subramanian related to the Indian School of Business are in the race of Chief Economic Advisor. It is being said that the Modi Government thinks that even though their term is ending and only 6 months are remaining, but considering the economic condition of the world, the Chief Economic Advisor is necessary.

Arvind Subramanian, who was in this position, initially became Chief Economic Adviser for 3 years and later he was given a 12-month extension. Here the Modi Government has formed a committee to find the Chief Economic Adviser under the chairmanship of former RBI governor Bimal Jalan. The first two Chief Economic Advisers, Raghuram Rajan and Arvind Subramanian, had the experience of the IMF and the World Bank. If Poonam Gupta is elected to this post, then it will continue to be the same.

For your information, let you know that Chief Economic Advisor is actually the Chief Economic Advisor of the Ministry of Finance, not the Government of India. Economic advisors are in every ministry which come from the IRS (Indian Revenue Service), selected only through UPSC. By the year 2009, the post of Chief Economic Advisor was also filled with officials from UPSC. Well, the Finance Ministry officials believe that the work of Chief Economic Advisor is only to prepare an economic survey.

It is believed that Modi Government will soon appoint a person for the post of Chief Economic Advisor because the finance ministry needs an expert from the way the global economic conditions are being created. Now it has to be seen whether Poonam Gupta is able to get the consent of the name. If this happens then she would be the first woman to be appointed as the Chief Economic Advisor in the country.

RELATED NEWS
May 18th, 2019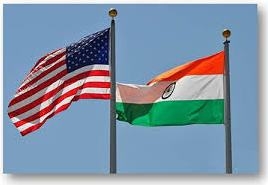 May 18th, 2019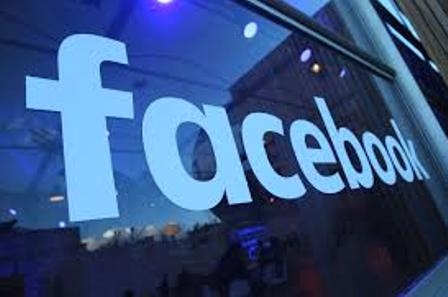 May 18th, 2019