Analysis: Is there going to be demonetization such as 'situation'?
Thursday - November 22, 2018 4:28 pm ,
Category : WTN SPECIAL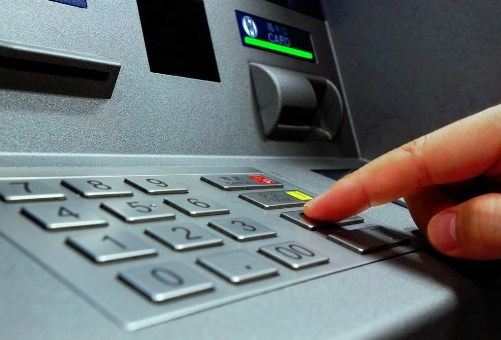 ---
Due to maintenance and new rules, question raised on the half of the country's ATM machines

NOV 22 (WTN) - In this modern era, ATMs are needed for everyone nowadays. Instead of withdrawing money from the banks, it is easy to withdraw money from ATM at any time, due to which thousands of ATM machines are being used in the country. But according to news reports in the media, about 1.15 lakh ATMs of the country can be shut down by March next year.

It is being said that there are 1 lakh off-site ATM machines and 15,000 white label ATM machines which can be closed. As per the data of Reserve Bank of India, 2,21,492 ATM machines are operating in India by September. For your information, let you know that this report has been released by the Confederation of ATM Industry (CATMI).

It is being said that the closure of these ATM machines will be from the rural areas. It has been argued in the report that there are problems in running these ATMs in these rural areas. But if ATM machines are closed in rural areas, then villagers may face huge problems in withdrawing money due to the ATM shutdown and the government may have to suffer the public uproar.

Due to the huge shutdown of ATM machines, the job of lakhs of people will be threatened and employment will also have a bad effect on the country's economy. For your information, let you know that the CATMI release report states that banks and non-banking companies operating ATMs have suffered financial loss due to non-cash in the ATMs after the demonetization.

According to the information, there are other reasons for shutting down of ATM machines. According to the information, the banks are not getting any increasing in revenue from this. According to the report, there has been a huge increase in the cost of money in filling ATMs and banks now have to spend Rs 3500 crores just for filling money in ATM machines.

It is being said that due to the new rules regarding to the hardware and software upgrade of ATM, old ATM machines will be difficult to run. Apart from this, the new rules have also been issued regarding cash management standard and cash loading. From this, ATM companies, brown labels and white label ATM providers are already facing losses during demonetization.

About this, CATMI says that if the bank doesn't cooperate to reduce the expenditure incurred by ATM-bearing companies, a large number of ATMs can be closed down in the country and if this happens, People may have to suffer losses.

It is estimated that the beneficiaries of the Jandhan Yojana may have to suffer loss due to closure of ATM machines. The bank accounts opened under this scheme are subsidized, MGNREGA, widow pension and other government help. In such cases, if the ATM machines are closed, then again a long line will be required for the cash in the banks. It is being said that this would lead to the most affected digital India campaign. If there are so many ATMs closed together then there can be a situation like demonetization in urban areas.
RELATED NEWS
May 18th, 2019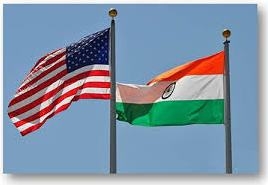 May 18th, 2019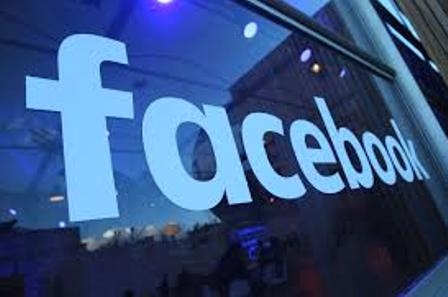 May 18th, 2019