Let's know how the refrigerator keeps the food cool?
Friday - November 23, 2018 4:48 pm ,
Category : WTN SPECIAL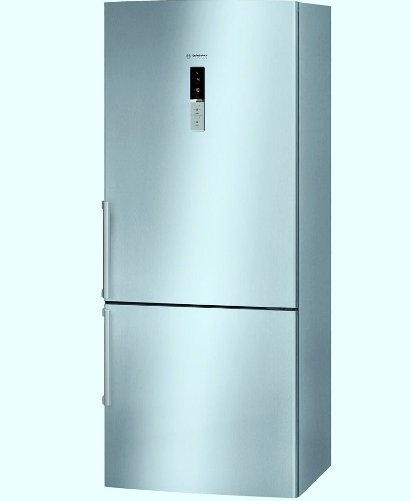 ---
Do you know how the fridge works?

NOV 23 (WTN) – Generally you have eaten and drunken cold food items kept in the fridge. But do you know how the fridge works? If you do not know, then we tell you how the fridge works after all.

For your information, let you know that behind the refrigerator a throat link device has a special purge; it is now used as a capillary tube. These throat link phenomena are used to produce cold liquids. In the tube's inlet the refrigerant, which is a mixture of a gas, is flushed in the form of fluid at a higher pressure. And when the fluid passes through the tube, the pressure of the fluid starts being decreased, it causes the boiling point of the fluid decrease.

Now in the second phase, the refrigerant is passed in the upper part of the refrigerator so that it can keep the stuff kept inside the refrigerators. When this happens, the refrigerant fluid starts to evaporate and the vaporization means that the energy of the fridge is used in heat.

When the refrigerator has rotated the whole refrigerator, then it needs to be compressed back again, as long as it has turned into steam, and the heat of the fridge has increased and the pressure is also increased. So here a new machine called compressors comes in front of it, whose work is to reduce the pressure.

After going into compressor the pressure is reduced, but if the refrigerant is still in steam, and then it needs a new system to get it in liquid form, which is called heat exchanger. In general, both the heat exchanger and compressor are fitted out of the fridge.

After passing through the refrigerant from the steam heat exchanger, it is converted into a low pressure fluid, which again passes through throttling device to cool again and this process is repeated several times and the fridge works in the same way.

RELATED NEWS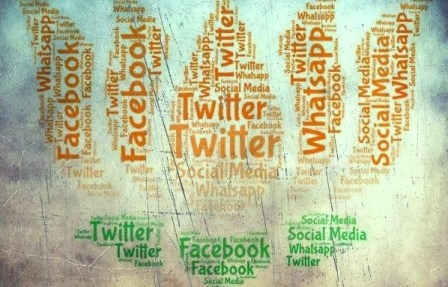 May 20th, 2019
May 20th, 2019
May 18th, 2019