Do you know the differences between SENSEX and NIFTY?
Monday - November 26, 2018 4:00 pm ,
Category : WTN SPECIAL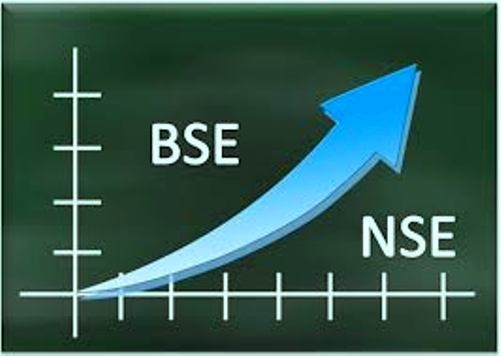 ---
SENSEX includes 30 companies whereas NIFTY 50 companies

NOV 26 (WTN) - You have heard terms SENSEX and NIFTY many times. Most of you will know that SENSEX and NIFTY are related to the stock market. But do you know? What are the differences between SENSEX and NIFTY? If you do not know then we describe you the differences between these two.

First of all, know about SENSEX, the BSE SENSEX or the SENSEX indexes the largest 30 companies in the Bombay Stock Exchange and according to the market cap. With the rise of the SENSEX, it shows that these 30 big companies of the country are getting benefit or loss.

The SENSEX was started on January 01, 1986. The SENSEX consists of thirty companies which keep changing. A committee has been formed to select these thirty companies; this decides which thirty companies will be in SENSEX accordance with the rules. Since it represents 30 companies, it is also known as BSE 30.The base year of the SENSEX is 1978-79 and its base value is 100.
NIFTY, is a stock exchange based in Delhi, an index of the National Stock Exchange. NIFTY has added 50 companies. It was started in November 1994. The NIFTY word is made up of National and fifty. These 50 companies are selected from 12 different sectors of the country. The base of the Nifty is 1995 and the base value is 1000.
RELATED NEWS
May 18th, 2019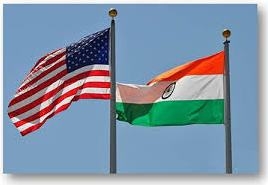 May 18th, 2019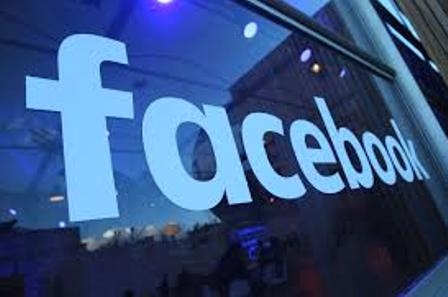 May 18th, 2019