Know about the EVM in detail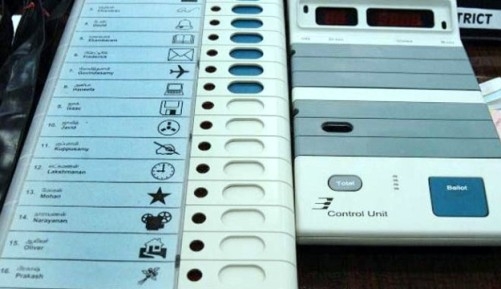 ---
In an EVM, maximum 3,840 votes can be filed

NOV 27 (WTN) - Tomorrow, i.e. on November 28, there is voting for the Madhya Pradesh Assembly elections. Like the previous Assembly elections, EVMs are also being used for voting this time too. In this case, it becomes very important for you to know how EVM works. Many times, many political parties accuse EVMs of being tampered with. Let's give you complete information of the EVM. But at the same time, we request you that you must vote.

1. EVM is connected to five meters long control and balloting unit. Its control unit stays with the presiding officer, while the balloting unit is kept inside the voting compartment.

2. During voting, the voter can vote in the voting compartment by pressing the button in front of his favorite candidate in the balloting unit.

3. In an EVM, names of 64 candidates can be included and 16 names can be added in one machine.

4. If more than 16 candidates are contesting in election on one Assembly seat, then four machines are added together.

5. If there are more than 64 candidates in one electoral constituency, then instead of EVM, ballot paper will be used.

6. EVM contains a memory chip, in which the results can be stored permanently.

7. During the counting, the result button of EVM is pressed. As soon as this button is pressed, the number of votes casted at the polling station is revealed in the machine's display.

8. As long as the Presiding Officer doesn't press the ballot button of the control unit, the other voter can't vote.

9. Maximum 3,840 votes can be registered in an EVM. In any case, only 1500 voters vote in a polling booth.

10. EVM can be used without electricity, as it contains a battery that operates the machine.

11. The counting of votes with the help of EVM is quick and it is unlikely to contain illegal votes.

12. EVM also has a 'total button' in addition to the result buttons. The total number of votes entered till this button is pressed.

13. EVM battery is closed after voting is completed.

14. For the first time in India, EVMs were used in 50 polling stations in the Parur Assembly constituency of Kerala in May, 1982.

15. EVMs are being used in every Parliamentary and Assembly constituency in all the general/Assembly elections and by-elections to be held in the country since November, 1998.

16. In the general elections of 2004, with the use of around 10.75 lakh EVMs in all the polling stations of the country, the Lok Sabha elections have changed into e-democracy. Since then EVMs are being used in all the Lok Sabha and Assembly elections and by-elections.

RELATED NEWS
May 20th, 2019
May 17th, 2019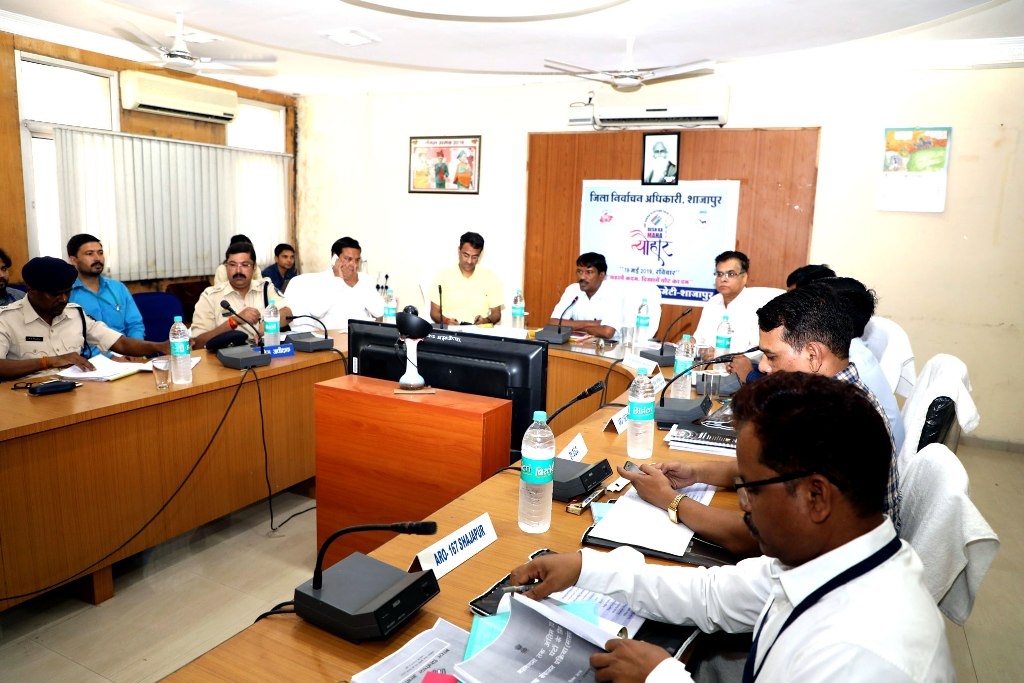 May 17th, 2019