Important for you: New changes in the rules related to the PAN card
Friday - November 30, 2018 4:18 pm ,
Category : WTN SPECIAL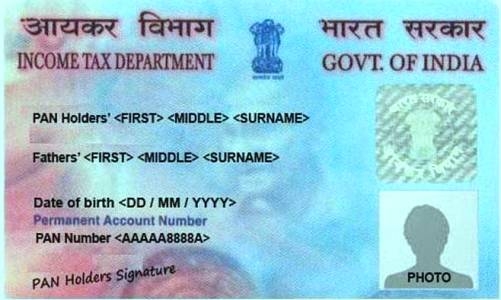 ---
Changes in the PAN card to be implemented from 5 December, beneficial for people

NOV 30 (WTN) – Definitely, you have a PAN card and you know very well where it is used. But for your information, let you know that that important and new rules related to PAN card are going to be implemented in the whole country from 5th December. Apart from these rules, there are many rules associated with the PAN card, if you do work related to cash or other types of money, then you should be fully aware of all these rules. What are these new rules that we describe you?

But before that, let's tell you that there is going to be major change in the PAN card from December. A new rule will be implemented from December 5, which will give a lot of support to the people who created the PAN card. The Central Board of Direct Taxes has decided to eliminate the inevitability of giving father's name for the formation of PAN card. In cases where the mother is a single parent, or the applicant only wants to give the name of the mother, she will be given an option in the application form.

Not only this, if you do not have a PAN card, or if there is any change in it and the new PAN card is delayed, then you can do this through e-PAN. There will be no need for any other document.

Let's now tell you some rules related to the PAN card. If one trades more than Rs 2.5 lakh in a year, then it is necessary for him to create a PAN card. If the annual turnover of any business institution is more than Rs 5 lakh, then he also has to take PAN number. Not only that, in addition to that situation, the PAN will also need to be taken, whereas the total sales-business-gross receipts will not be more than five lakh rupees in a financial year.

At the same time, if you are buying a car or a bike, you will still have to give a PAN card number. Apart from this, even after selling immovable property above Rs 10 lakh, the PAN number will now be given. Not only this, if you buy any goods or services above Rs 2 lakh, it is also necessary to give PAN card. Apart from this, the PAN number is also required to be opened on the opening of a bank account. If you deposit more than Rs 50 thousand in your bank account, the bank asks you for PAN number.

At the same time, PAN is also important when paying more than Rs 50 thousand in life insurance premium. In addition, PAN Card is also required for the purchase of foreign currency, mutual fund bond, debenture or unlisted shares of more than Rs 1 lakh.

According to the new rules, the PAN number will be enough instead of the PAN card. This change has been made in the Finance Act 2018. For your information, let you know that there was a rule of issuing laminated cards, but now 10 numbers in the new series have been recognized for the PAN. As you may know the Income Tax Department issues 10 digit PAN numbers to all taxpayers in India. It is unique to everyone. Apart from individuals, this is also released for companies. Whenever you fill out a tax return, it is important to write this number.

RELATED NEWS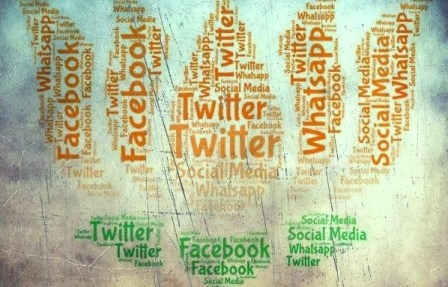 May 20th, 2019
May 20th, 2019
May 18th, 2019