Measles-Rubella campaign in January-February
---
Goal set to free state-country of measles by year 2020

Bhopal: A campaign will be started in January-February-2019 to free children of the state from Measles and Rubella disease. In this campaign, the Government of India has set a target for Measles disease eradication and Rubella disease control for children from 9 months to 15 years till year 2020. Commissioner, Health Dr. Pallavi Jain today reviewed the preparations for the campaign. Senior officials of all concerned departments including the health department were present.

Khasra Rakshak Abhiyan was launched between year 2010 and 2017 in the state and 1.5 crore children between 9 months and 10 years were successfully administered the additional vaccine. In the previous years, vaccinations have helped eradicate Small Pox (Chechak) in the year 1978, Polio year 2014 and maternal-infant Tetanus disease year 2015.

State Vaccination Officer Dr. Santosh Kumar Shukla said that detailed strategy has been prepared for measles-rubella vaccination. The child who has been vaccinated against measles with (MCV-1) has to be given MCV-2 after at least one month in 16-24 months. At the age of nine months, the Measles-Rubella (MR) vaccine will be sent to the districts in place of Measles.

| | |
| --- | --- |
| Vaccine | Diseases which could be prevented |
| BCG | Child Tuberculosis (or primary level) |
| OPV | Poliomyelitis (Polio) |
| Hepatitis-B | Hepatitis-B (Jaundice) |
| Pentavalent | Diphtheria, Pertussis (Whooping Cough), Tetanus, HIB that causes Pneumonia, Meningitis and Hepatitis-B |
| RVV | Rotavirus diarrhoea disease |
| IPV | Poliomyelitis (Polio) |
| Measles | Measles or Govar |
| MR | Measles or Rubella |
| JE | Japanese Encephalitis or Acute Encephalitis Syndrome or Brain fever |
| DPT | Diphtheria, Pertussis and Tetanus |
| Tetanus | Tetanus (Newborn and in pregnant women) |
| PCV | Pneumococcal Pneumonia |

This will prevent two diseases. The Department of Public Health and Family Welfare will continue to update along with the related departments for campaigning through video conferencing. The training programme of representatives of all 52 districts has been organized on 6th and 7th December.-Window To News
RELATED NEWS
May 20th, 2019
May 17th, 2019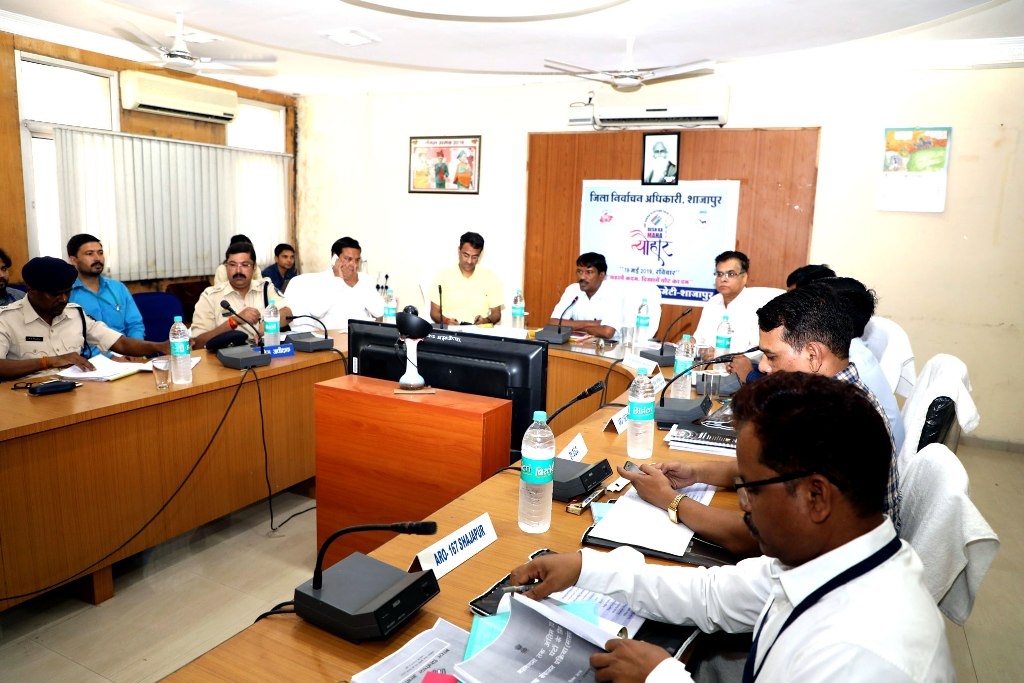 May 17th, 2019