Many rules being changed from today
Saturday - December 1, 2018 10:40 am ,
Category : WTN SPECIAL
---
'Changes' from today in SBI, PAN card and drone related rules

DEC 01 (WTN) - Today, since 1st December, there are many major changes in the lives of the Indian people, which will have a direct effect on your life. After all these changes, and how they will affect your life, let's know.

SBI, i.e. State Bank of India, issued notification to all its customers, on their banking website Online SBI, that the facility of Net Banking will be blocked in the entire country from 1st December to those customers who have not registered their mobile number in the bank. Customers will have to register their mobile number in the branch to keep the facility running smoothly. If one doesn't register mobile number, then net banking facility will be blocked.

With effect from 1st December, SBI will completely shut down its mobile Wallet App SBI Buddy. The bank has now launched its YONO app. Now people are given the facility of Wallet in this app.

From 1ST December in India, there will be require a license to fly the drone from today. For your information, let you know that one has to take a unique identification number from the aviation regulator in addition to use the Nano drone (250 grams weighing). To collect this number, one thousand rupees must be deposited. Large drones will also need to get a unique air operator permit. This permit can be taken in Rs 25,000 for 5 years. But there is a prerequisite for the drone to be flown in the day.

There is a huge change in PAN card from December. A new rule is going to come into effect from December 5th, due to which the people who created the PAN card will get a lot of support. The Central Board of Direct Taxes has decided to eliminate the inevitability of giving father's name for the formation of PAN card. In cases where the mother is a single parent, or the applicant only wants to give the name of the mother, concerned applicant will be given an option in the application form.

If you don't have a PAN card, or if you have made any changes in it and the new PAN card is delayed, then you can do this through e-PAN. There will be no need for any other documents for this.

Passengers flying from Delhi Airport will now have to pay an extra Rs 77 per ticket from today. The airport operator DIAL has decided to increase the service charge. At present, a service fee is 10 rupees on domestic ticket and 45 rupees on international.

RELATED NEWS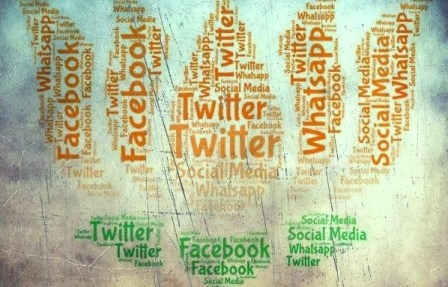 May 20th, 2019
May 20th, 2019
May 18th, 2019