Be careful while travelling on Tatkal ticket
Sunday - December 2, 2018 12:23 pm ,
Category : TRAVEL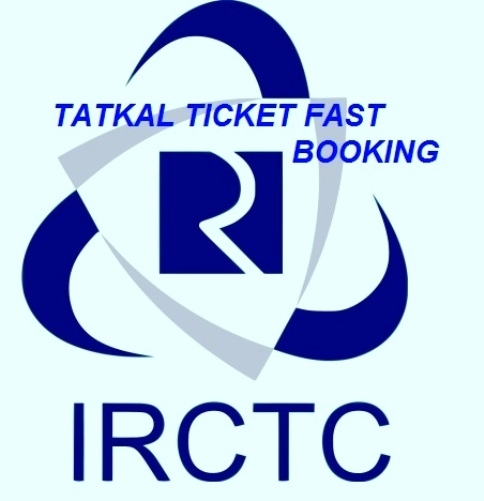 ---
Railways screw travel agents, 'big step' to prevent black marketing of tatkal tickets

DEC 02 (WTN) - It is observed that the brokerage of Tatkal tickets during travel in trains is a common practice. Travel agents, who conduct brokering tickets, take advantage of the compulsion of the passengers and charge arbitrarily for their ticket price. In such a way, the railways have now decided to take stringent action to stop the brokerage of Tatkal tickets.

Railway has made new rules to book the Tatkal tickets, for those brokers who use their personal ID to book Tatkal tickets and bid them for two to three times to the passengers. What are these new rules, let's describe you in detail.

For your information, let you know that the person who travels with the Tatkal ticket will now be required to carry the original ID of the admin. To stop any kind of black marketing, IRCTC is now gathering all the details of the ticket booking person, for which the message of this information is also being sent on the passenger's mobile as soon as the Tatkal ticket is booked. That's because, before traveling, the passengers should be cautious, so that they don't have to face any kind of problem.

These days, IRCTC is sending an SMS to the mobile phone number of passengers who book Tatkal tickets.In this message it has been clearly stated that it is important for the traveler to keep the booking user id, original / PDF, bank passbook at the time of travelling, otherwise your journey may be difficult.

According to the information, the investigation revealed that the travel agent is booking Tatkal ticket by their personal ID instead the broker ID. For this, travel agents have set up at least 30 to 60 personal IDs. Now, for catching these kinds of disturbances, the data of those who are booking Tatkal ticket by personal ID is kept.

For your information, let toy know that the information is being sent through SMS on the mobile phone of the person who has booked 6 tickets in a single day. If you are traveling on Tatkal ticket then the keep the original copy of ID along with you. If ticket is booked unauthorized, then your journey in the middle travel can be in difficult.

Not only this, in the message, there has been further written by IRCTC, "We have all your data. From user ID, bank and mobile number to PNR everything, if you are traveling on your own ID user), then you have to face special investigation. If the Tatkal ticket is booked with an invalid ID, then the legal action will be taken at the time of the journey. While travelling, keep booking user ID, original / pdf, bank passbook together."

We advise you that if you have to book Tatkal ticket then try your best to get it booked only with the reservation counter. If you are booking Tatkal ticket from IRCTC website, then do your best to book the ticket with your own ID. If you have booked Ttakal ticket from agent ID, make sure to check it once. Not only this, keep the original documentary together during the journey, so that you don't have to face any kind of trouble.

RELATED NEWS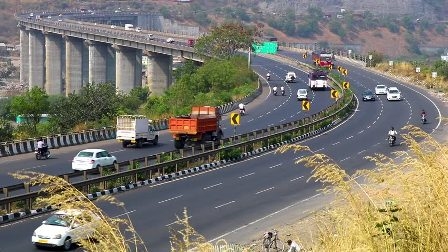 August 11th, 2019
July 20th, 2019
July 16th, 2019