Forbes' The World's 100 Most Powerful Women of 2018
---
WTN- Forbes' ranking of The World's 100 Most Powerful Women of 2018 was released Tuesday, with German Chancellor Angela Merkel retaining the top spot for the 8th year in a row. Theresa May, Melinda Gates and YouTube CEO Susan Wojcicki are some of the other names included in the business magazine's esteemed list,

According to Forbes, the 2018 World's 100 Most Powerful Women list celebrates the icons, innovators and instigators who are using their voice to change power structures and create a lasting impact.

This year, the 15th annual list welcomes 20 newcomers, but what's notable is who's moved out, up and down, making way for emerging leaders who are redefining the chief seat and bringing others along with them. We see more change ahead.
The World's Most Powerful Women celebrates the icons, innovators and instigators who are using their voice to change power structures and create a lasting impact. Here are the top 5:https://t.co/pxbsiMKK2t #PowerWomen pic.twitter.com/TT4Mn5biib

— Forbes (@Forbes) December 5, 2018
-Window To News
RELATED NEWS
May 21st, 2019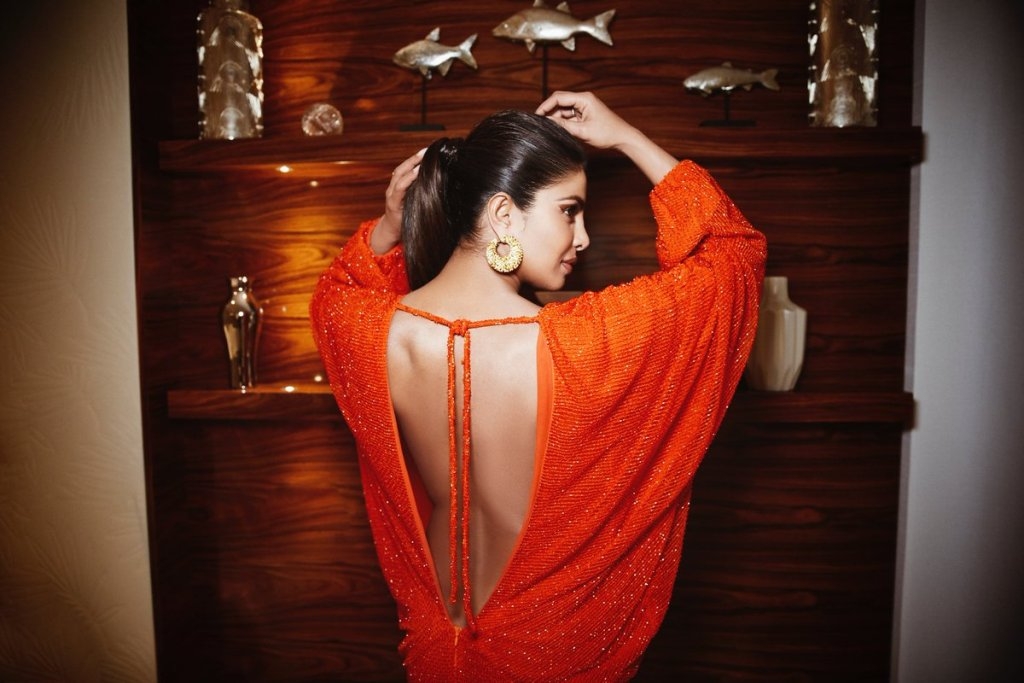 May 20th, 2019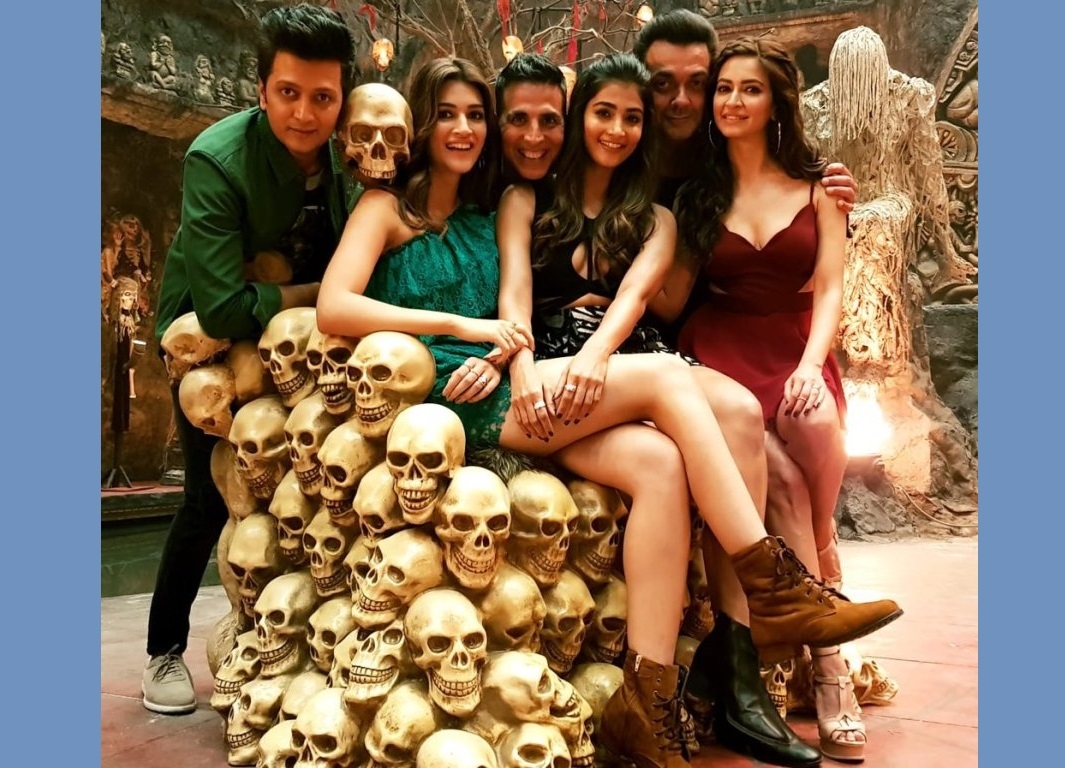 May 20th, 2019