Salman Khan earns 253 cr this year, top earning celeb in 3 successive years
---

(WTN) Forbes has released the list of the top earning Indian celebrities. Salman Khan (52) is the highest earning celebrity for the third consecutive year. Salman earned 253.25 crores between October 1, 2017 and September 30, 2018. Team India captain Virat Kohli is second with a net earning of Rs 228.09 cr. Akshay Kumar is the third number with earnings of Rs 185 cr. Deepika Padukone is at number four, whose earnings are Rs. 112 crores. Deepika is the only woman in Top-5. M S Dhoni is at number five with a net worth of Rs 101.77 crore.

Forbes released a list of 100 Indian celebrities who made the highest earnings. Virat's earnings in all Celebs rose 126% in one year, Deepika Padukone is the only woman in top-5 whose earning a year has increased from Rs 68 crore to 112 crore, Priyanka Chopra slips 42 places to No. 49, Shahrukh khan not in Top-10.

Salman's earnings increased 9% in a year. At the same time, Virat Kohli's earnings increased by 126%. Similarly, Akshay Kumar's earnings went up by 88%, Deepika Padukone's 66% and Mahendra Singh Dhoni's earnings by 60%.

Priyanka Chopra's rank slipped 42 points this time. This time he was ranked 49th. Last year was the 7th number. Their earnings have also dropped sharply. In one year Priyanka's income fell from Rs 68 crores to Rs 18 crores.
Shahrukh Khan slipped from number two to number 13 this year. His earnings remained only Rs 56 crores. Last year, he had earned Rs 170.50 crores.
Amish Tripathi and Chetan Bhagat have also made the place in this list. Chetan author of books like Two States, is on the 90th rank with earnings of Rs. 8.75 cr, At the same time, Amish is at number 95 with earnings of Rs 6.5 crore. He is the author of Shiva Triaology etc.

RELATED NEWS
May 21st, 2019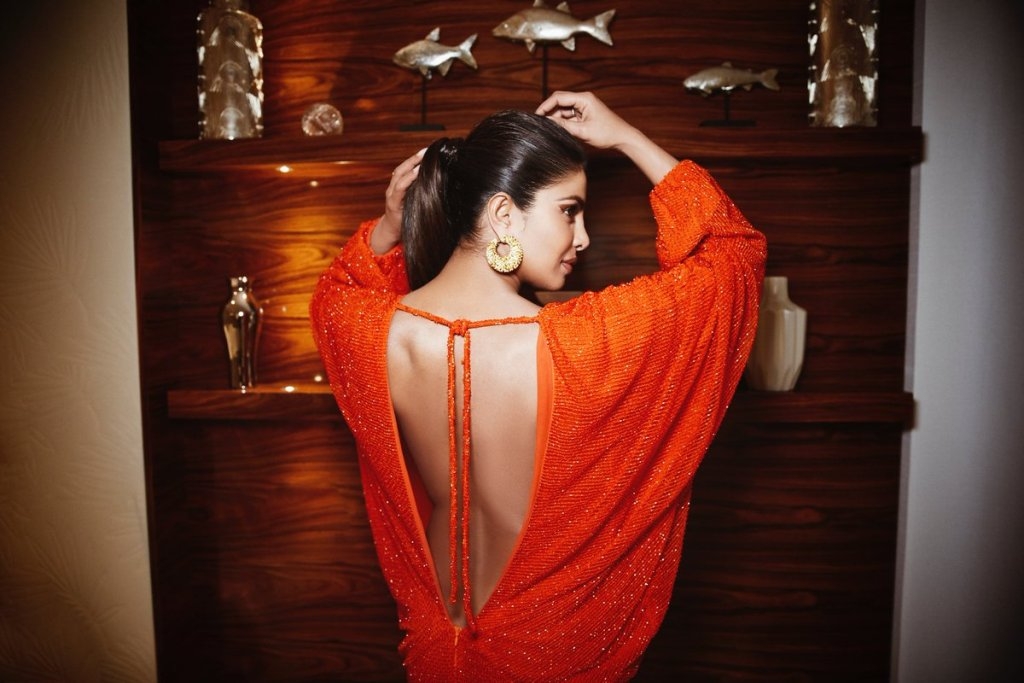 May 20th, 2019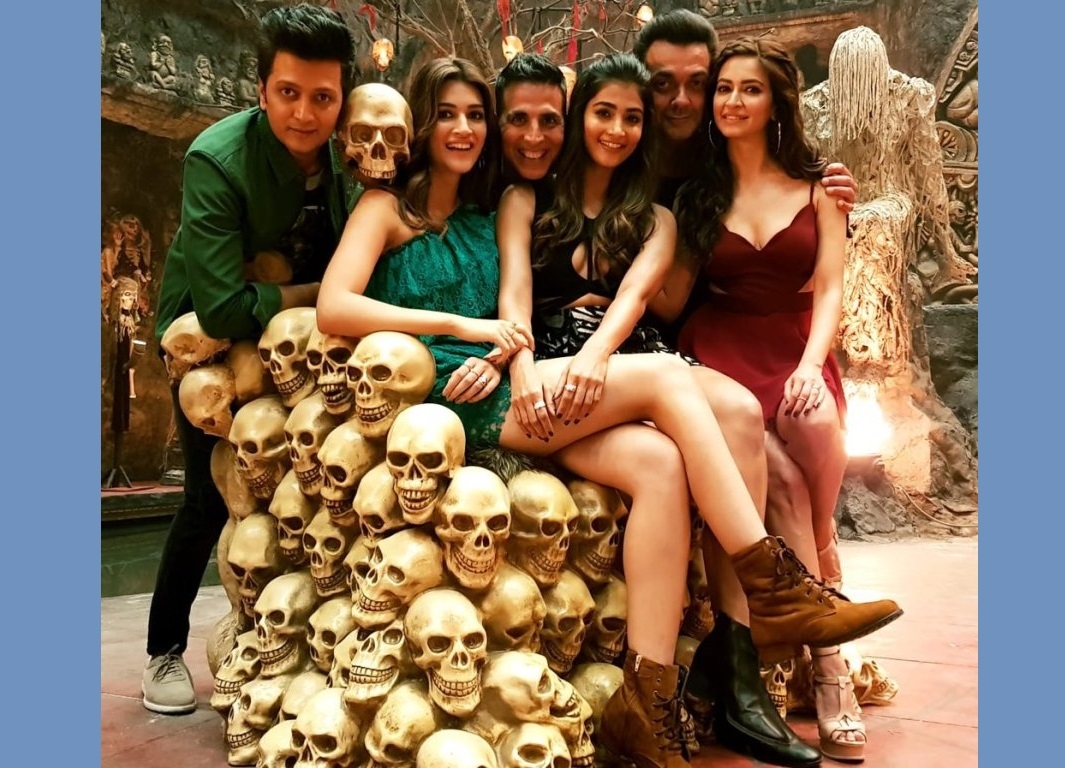 May 20th, 2019