Slow-roast belly of pork
Thursday - December 6, 2018 11:18 am ,
Category : RECIPES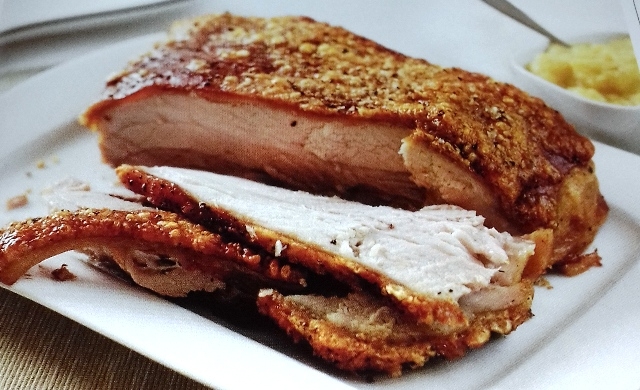 ---
Ingredient:
1.35 kg (3 lb) boned belly of pork, skin scored at 1 cm (1/2 in) intervals
1 tbsp sunflower oil
Salt and black pepper
Apple sauce or fruit jelly (e.g. apple, medlar, gooseberry), to serve

Gravy:
A large knob of butter
3 tbsp plain flour
600 ml (1 pint) beef stock
3 tbsp port
A few drops of Worcestershire sauce
A dash of gravy browning

Method:
Brush the skin of the pork with the oil. Season with salt and pepper, and rub well into the skin. Sit the pork skin-side up in a small roasting tin, and pour 1.3 litres (2 ¼ pints) cold water around the meat.

Roast the pork in a preheated oven at 150℃ (130℃ fan, Gas 2) for 4-5 hours until the meat feels very soft and tender.

Increase the oven temperature to 220℃ (200℃ fan, Gas 7) and roast the pork for another 30 minutes or until the skin is crisp and golden.

Transfer the pork to a board, and pour any juices from the roasting tin into a jug. Tent the pork loosely with foil (do not cover closely or the crackling will soften), and leave to stand in a warm place for about 15 minutes.

Meanwhile, make the gravy: melt the butter in a saucepan, sprinkle in the flour, and stir over a high heat to combine. Gradually blend in the stock, and whisk over a high heat until boiling and smooth. Stir in the port and any pork juices, then lower the heat and add the Worcestershire sauce and gravy browning. Season with a little salt and pepper, and stir well to combine.

Carve the pork into 6 slices. Serve hot, with the gravy and apple sauce or fruit jelly.
RELATED NEWS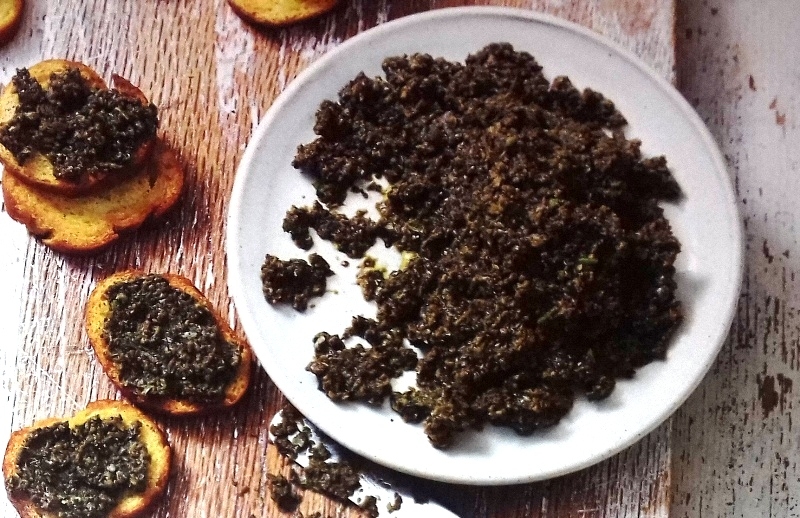 April 18th, 2019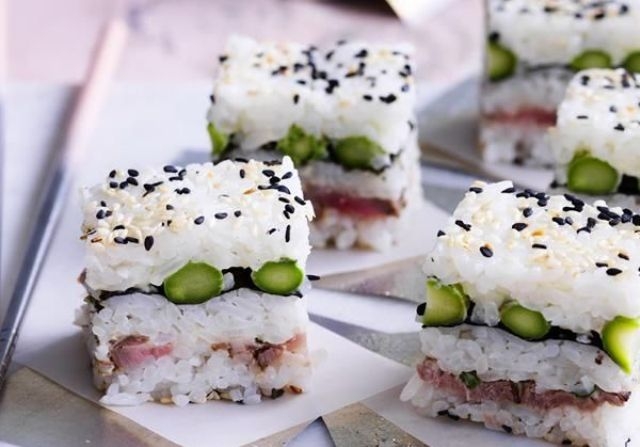 April 15th, 2019
April 15th, 2019