In #askalia on Twitter, Alia handled all the questions deftly.
---
WTN- Bollywood couple who is going to marry is Alia Bhatt and Ranbir Kapoor. It's almost an open secret that Alia Bhatt and Ranbir Kapoor are dating.
Alia held a question - answer session called #AskAlia with her fans on Twitter. It was hardly a surprise when one of the questions asked was about Alia's relationship with Ranbir. Alia's epic reply made every one laugh.
Among a range of questions asked during the Twitter Q&A session, one cheeky fan asked, "Can we call you alia kapoor #askalia". Alia replied, "Can I call you Himanshu Bhatt?".


Can we call you alia kapoor #askalia

— Himanshu Kakani (@HimanshuKakani) December 13, 2018
Can I call you Himanshu Bhatt? https://t.co/3jRIcZLEzK

— Alia Bhatt (@aliaa08) December 13, 2018
What's the best part of being an actor? #AskAlia

— Piyush Pranami (@IAmPritam_) December 13, 2018
Different characters, new lives, new world's and having the privilege to make people smile, laugh and cry! https://t.co/eNKm8bUVOr

— Alia Bhatt (@aliaa08) December 13, 2018

-Window To News
RELATED NEWS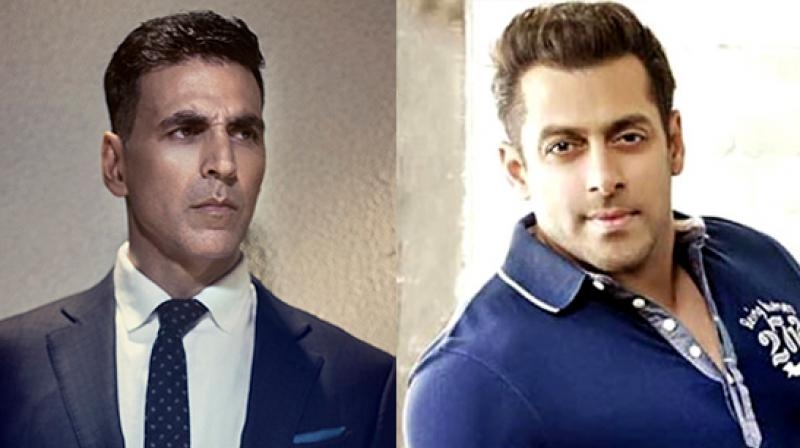 March 23rd, 2019
March 22nd, 2019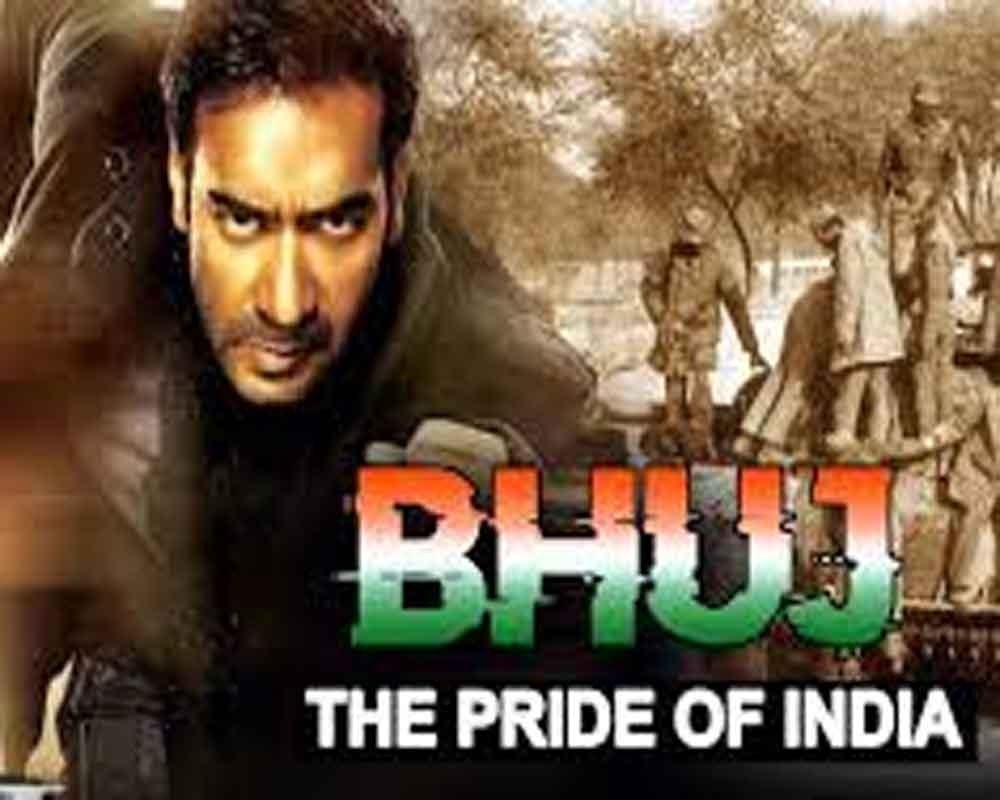 March 22nd, 2019