Mesoamerica
Monday - December 17, 2018 3:42 pm ,
Category : Fun Facts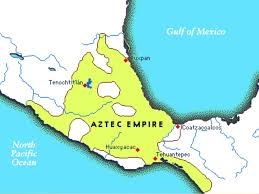 ---
WTN- During Europe's Middle Ages, several powerful Native American societies with similar beliefs and customs flourished in Mesoamerica ,a region extending from the Valley of Mexico, embracing . What is now Mexico City to north of the Isthmus of Panama .The cultural foundation for those of the Isthmus of Panama. The cultural foundation for those societies was laid in ancient times by the Olmec people.

The Olmec lived in southern Mexico near the Gulf Coast and built great ceremonial centers at San Lorenzo and LA Venta featuring earthen pyramids, stone temples and ball courts where a game of ritual significance was played. Massive stone heads thought to represent Olmec rulers were erected there and inscribed with cryptic pictographs called glyphs.

Olmec culture died out with the destruction of La Venta around 400 B.C. but it strongly influenced the Maya living around the Yucatan Peninsula. Maya civilization reached its peak around A.D 600 as rival city –states like Palenque ,Copan and Tikal expanded and vied for supremacy, much as Athens and Sparta did in ancient Greece.

Maya king and queens looked to the movement of stars to determine when to attack rivals . captives taken in such "star war" were often sacrificed to honor gods whom the Maya credited for their success. The blood of royalty was considered especially appealing to the gods. And Maya rulers sometimes drew their own blood as offerings. High population densities in Maya cities strained the resources of outlying areas and caused resentments and rebellions that contributed to the collapse of this civilization around 900.

Among the trading partners of the Maya were merchants from Teotihuacan in the fertile Valley of Mexico . by the sixth century. this great urban center was home to more than 1,50,000 peoples , many of them artisans who produced goods for export . like Maya city-states, populous Teotihuacan strained the recourse of the surrounding area and eventually collapsed, coming to a fiery end around 700.

The valley of Mexico was later dominated by the warlike Toltecs , who sacrificed captives in droves at their capital, Tula and made demands for tribute that grew onerous for their subjects when drought struck the area in the 12th century , Around 1170 rebels destroyed Tula and brought down the Toltec Empire.

Following in the Toltec path were the mighty Aztec , who entered the Valley of Mexico from the north and forged their own empire in the 15th century based at Tenochtitlan , a majestic capital built where Mexico city now stands, like the Maya, Aztec studied the heavens, kept intricate calendars , and preserved their lore in writing , kings ,celebrated their coronations by waging war and taking captives , who were sacrificed by the thousands atop the Great Pyramid in Tenochtitlan to seek divine blessings Some Aztec rivals become trusted allies , but other groups were forced to pay heavy tribute , fueling resentments that Spanish invaders would later exploit to divide and conquer the Aztec Empire.
RELATED NEWS
December 10th, 2019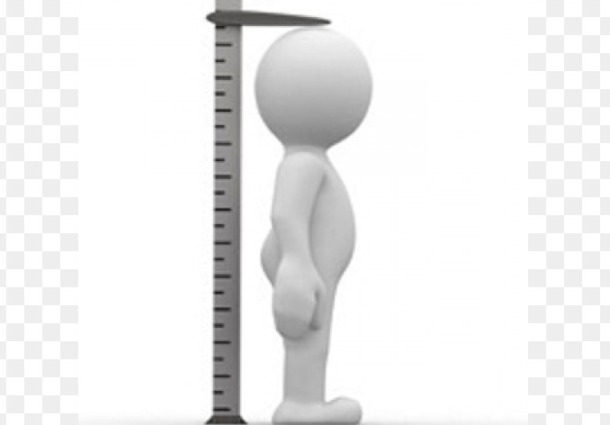 November 29th, 2019
November 18th, 2019