People of Taurus remain very reliable
Tuesday - December 18, 2018 3:14 pm ,
Category : Religion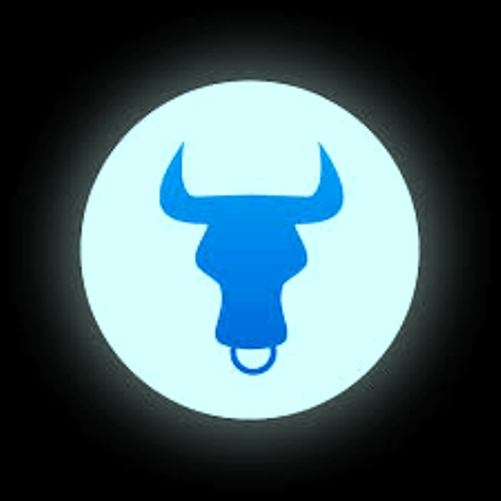 ---
People of Taurus works very hard to get their goals

DEC 18 (WTN) - Today we describe you about the nature of Taurus zodiac people. People of Taurus believe in hard working, and for this reason they are able to get their goals. The sign of Taurus is an ox, and according to the zodiac signs, these people are strong but slower. According to astrology, the people of Taurus are very down to earth and for this reason whatever they say after fully being believed.

The people of Taurus are practical, stable and reliable and this is why they don't panic much in life. Slowly-slowly, but these people go towards their goals because they have enough will. Honesty, stability and strong determination are the identities of them. When they set their goal, it is very difficult to wander them from their path.

These people are afraid to take risks in life, because they like security and others they are also lazy. That is, it can be said that they prefer to walk only on familiar paths. Although it can't be called bad, but due to familiar work, they miss the fun of the new work.

People of Taurus are closely related to their work, thoughts and kin, that can be called stability, but some people call it their stubbornness. It has been seen that their mind and heart don't accept new changes.
But whatever work they are determined to do, they fulfill it with full sincerity, that is to say that these people are very determined. People of Taurus zodiac rarely come under pressure and they want peace, but they can't say them afraid.

Although these people are patient and trustworthy, but if they get angry, then they can also be irascible and cruel. But when their anger gets quiet, then they behave like this, as nothing has happened.

People of Taurus can also be good artists and musicians. They love art, music, good food, physical pleasures and material pleasures. It has been seen that they are self-centered, but they enjoy physical pleasure. The family comes in priority for them and their best efforts are to ensure that the physical amenities should be shared by their loved ones.

Due to their stubbornness and laziness, many times they have to face difficulties. Due to their stubbornness many times people run away from them. Due to their laziness these people don't want to change the situation around them nor do they try, due to which the time has passed for them in the same circumstances.

The person of Taurus Zodiac needs a life partner who can fulfill their desire for stability. That is, the circumstances under which they living, companions should also live in the same situation. These people love sax and they have long been able to make a physical relationship to their life partner. If Taurus person don't get life partner like their thoughts, then debate continues between them.

RELATED NEWS
January 18th, 2019
January 17th, 2019
January 15th, 2019