Miss Universe 2018 - Miss Philippines Catriona Gray crowned
---
WTN- Catriona Gray of the Philippines has been named the winner of the Miss Universe. The 24-year-old beat out 92 other contestants from around the world to take the crown of Miss Universe 2018.

The 2018 competition took place in the Thai capital Bangkok, besting contestants from 93 other countries to claim the prize. Representatives from Australia, Belgium, Brazil, Canada, Costa Rica, Curacao, Great Britain, Hungary, Indonesia, Ireland, Jamaica, Nepal, Philipinnes, Poland, Puerto Rico, South Africa, Thailand, US, Venezuela and Vietnam made it to the Top 20.

Nehal Chudasama represented India at the 67th Miss Universe 2018. Nehal Chudasama failed to make it to the Top 20 shortlist at the Miss Universe 2018 contest in Bangkok.
Miss Universe 2018 is... PHILIPPINES! pic.twitter.com/r2BkN8JpXh

— Miss Universe (@MissUniverse) December 17, 2018
Introducing your newly crowned #MissUniverse 2018 @catrionaelisa. pic.twitter.com/SXGIDw2nlm

— Miss Universe (@MissUniverse) December 17, 2018
-Window To News
RELATED NEWS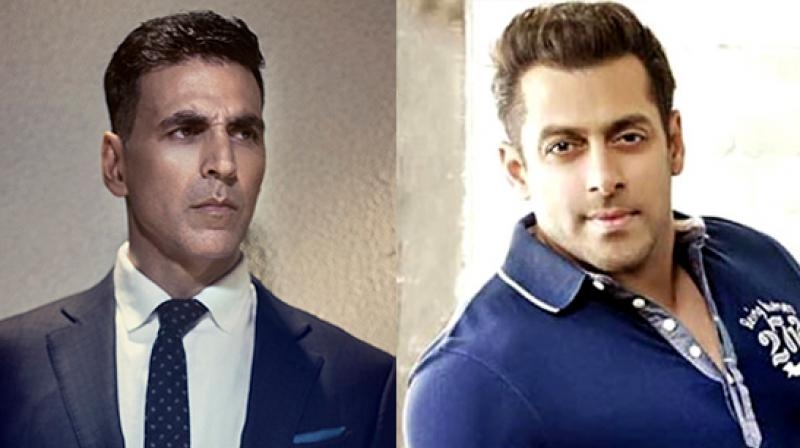 March 23rd, 2019
March 22nd, 2019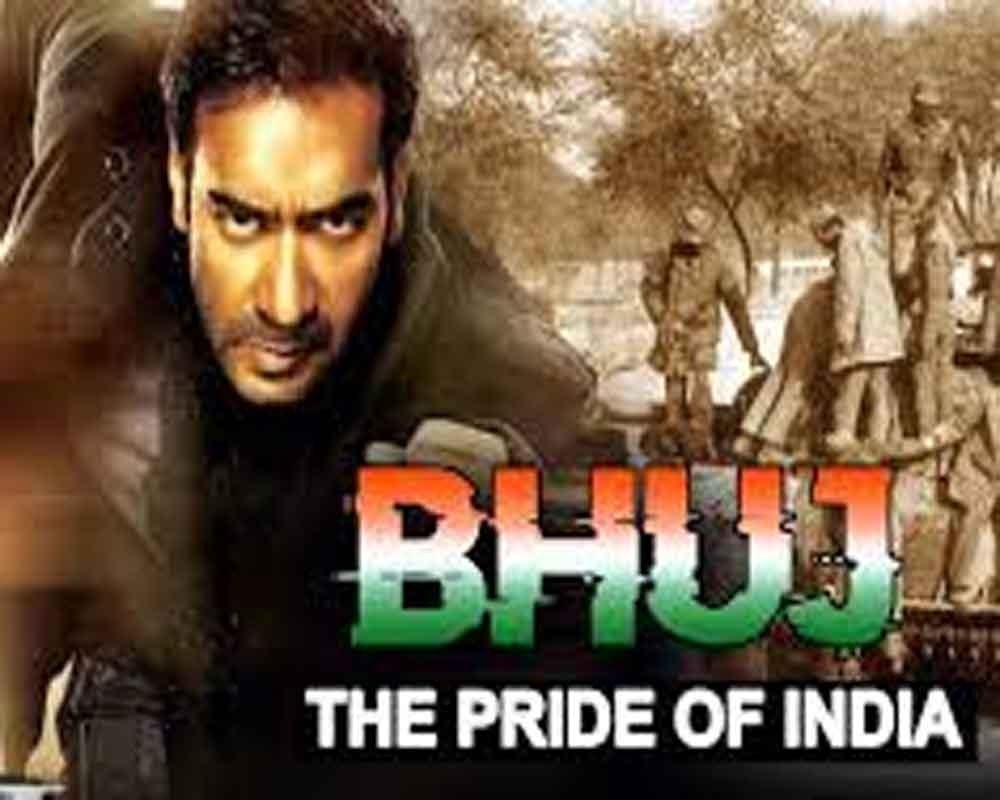 March 22nd, 2019