'Thattekad' Bird Sanctuary in Kerala, A unique world of butterflies and Birds
Tuesday - December 18, 2018 11:59 am ,
Category : TRAVEL
---
(WTN) Spread over 25 sq km, situated at the distance of around 60 km towards the north-east of Kochi, Thattekad Bird Sanctuary is situated in Ernakulam district of Kerala on the northern bank of the Periyar River. During the year 1930, Dr Salim Ali discovered Thettekad as the richest bird habitat of peninsular India and it was named as a Bird Sanctuary in the year 1983. As the forest is covered with a huge variety of tropical deciduous and evergreen tree and so it offers a safe paradise for birds. Hence, it's an interesting place to visit for birders and wildlife enthusiasts. So if you are interested in knowing the wildlife, then you will love this place.




In Salim Ali Bird Vihar in Thattekad, 250 species of birds are found at this place. Among them are Emerald Dove, Southern Hill Mena, Hornbill, and several types of Kingfisher, Bulbul, Koyal, Drongo, Mahalat and many other types of Caribbean birds. In the words of Salim Ali, Thattekad is one of India's richest biodiversity areas. Arrangements have been made by the Government of Kerala to provide protection to the birds and to see them closely. There are inspection bungalows and two-three other government hotels in this area, where birds and other animals can be seen in their natural habitat. Information on lodging information is available on the website of the Government of Kerala Tourism Department. Migratory birds also come in this bird sanctuary In which Flamingo's flock is always the center of attraction. In addition to the official bird sanctuary, birds of different species are found in the surrounding area.

World of butterflies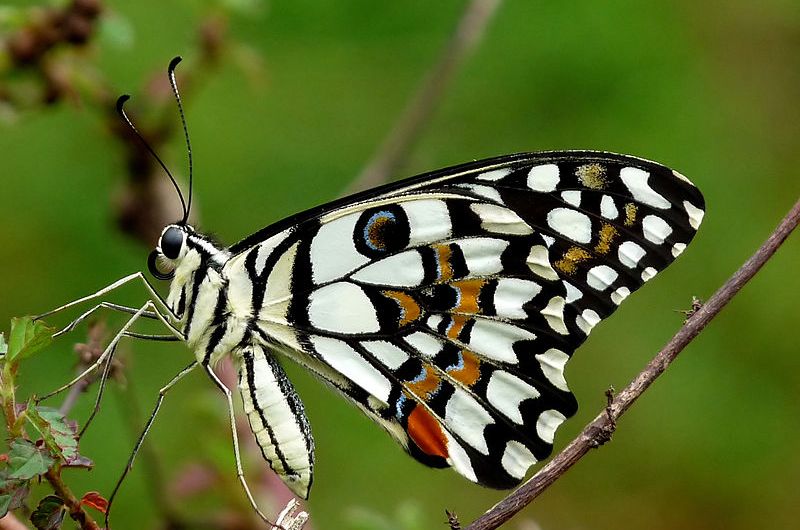 Thattekad is a culturing center of butterflies in one part of bird sanctuary. This place is a paradise for butterfly's lovers where you can experience butterflies life cycle in their natural habitat. This beautiful world of butterflies makes visitors filled with happiness.

Fox-shaped squirrel: Malabar giant squirrel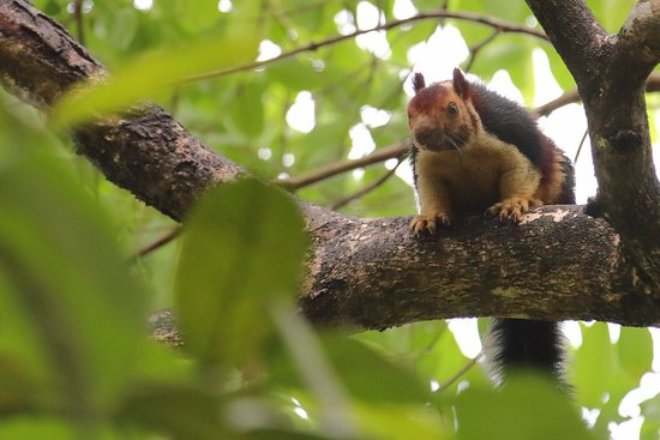 People coming to Neriyamangalam can cross the Nariyangangalam bridge and roam on both sides of the jungle. Wild animals are not found in these parts of the forest, but large birds of different species and especially large squirrels found in South India can be seen. You may be surprised to know that the size of these squirrels is similar to the fox, but like other squirrel species they found jumping on the trees and grinding the leaves. They are called 'Vale Annan' in the local language here.
RELATED NEWS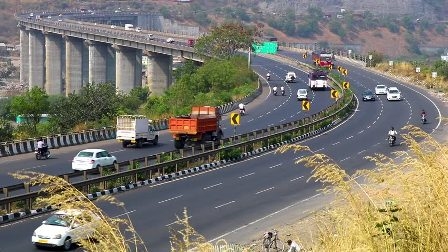 August 11th, 2019
July 20th, 2019
July 16th, 2019