Smart Railway Stations, Wi-Fi services at stations
Saturday - December 22, 2018 10:58 am ,
Category : TRAVEL
---
An MoU between Rail Land Development Authority (RLDA) and National Building Construction Corporation Ltd. has been signed for redevelopment of 10 stations - Tirupati, Delhi Sarai Rohilla, Nellore, Madgaon, Charbagh (Lucknow), Gomtinagar, Kota, Thane New, Ernakulam Jn. and Puducherry as a part of the SMART City project launched by Ministry of Housing and Urban Affairs. Contracts have been awarded for redevelopment of Gomtinagar and Charbagh (Lucknow) railway stations. Bids have been invited for redevelopment of Puducherry and Tirupati stations.

Station redevelopment is planned by leveraging commercial development of land & air space in and around stations, i.e. vacant railway land and air space not required by Railways for its immediate operational needs shall be leased out to interested parties for setting up commercial establishments.
The revenues realized from commercial development of stations should be sufficient to at least cover the entire cost of station redevelopment after meeting the full expenditure on real estate development and Maintenance obligations, i.e. station redevelopment project would be cost neutral to Railways.

Wi-Fi services have been provided at 715 no. of railway stations. Wi-Fi services are proposed to be provided on 5734 railway stations. RailTel Corporation of India Limited (RCIL), a Public Sector Undertaking under Ministry of Railways has entered into an agreement with M/s. Mahataa Information India Private Limited (M/s. MIIPL), an Indian subsidiary of Google Inc. for providing free Wi-Fi at 438 A1 and A category stations. The complete cost has been shared by RCIL and MIIPL. RCIL has also entered into Memorandum of Understanding (MoU) with Universal Services Obligation Fund (USOF) / Department of Telecommunications (DoT), Ministry of Communications for providing Wi-Fi services at 200 rural railway stations.

Free mobile Wi-Fi services at 715 railway stations have been used by 1.3 million unique users till the month of October 2018.
RELATED NEWS
August 22nd, 2019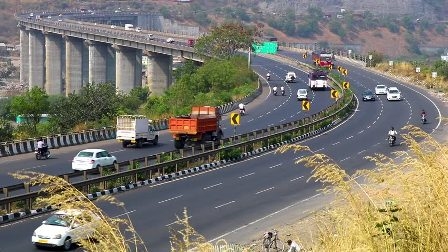 August 11th, 2019
July 20th, 2019