Grilled trout with cucumber and dill
Saturday - December 22, 2018 11:12 am ,
Category : RECIPES
---
Ingredient:
1 cucumber, peeled
30 g (1 oz) butter
Small bunch of fresh dill, chopped, plus extra to garnish
Salt and black pepper
Juice of 1 lemon
4×375-425 g (12-14 oz) trout, cleaned
New potatoes, to serve
Dill cream sauce

Method:
Cut the cucumber in half lengthways and scoop out the seeds, then cut the flesh across into 5 mm (1/4 in) slices. Melt the butter in a saucepan, add the cucumber, and cook gently for 2 minutes.

In a bowl, combine two-thirds of the cooked cucumber with the chopped dill, season with salt and pepper, and sprinkle with the lemon juice, stuff the trout with the mixture.

Line a grill pan with foil. Arrange the trout on the foil, and put the remaining cucumber around them. Grill the trout under a hot grill, 10 cm (4 in) from the heat, for 4-7 minutes on each side until the flesh lakes easily.

Garnish with dill springs, and serve at once with new potatoes, and the dill cream sauce handed separately.

Trout with Almonds
Dip the trout in seasoned flour. Melt 60 g (2 oz) butter in a large frying pan, and cook the trout in batches for 6-8 minutes on each side until the fish is opaque and the flesh flakes easily. Drain on paper towels, and keep warm. Wipe the pan, melt 15 g (1/2 oz) butter, and fry 60 g (2 oz) flaked almonds until lightly browned. Add a squeeze of lemon juice, then pour the lemon and almonds over the trout. Serve at once.
RELATED NEWS
July 17th, 2019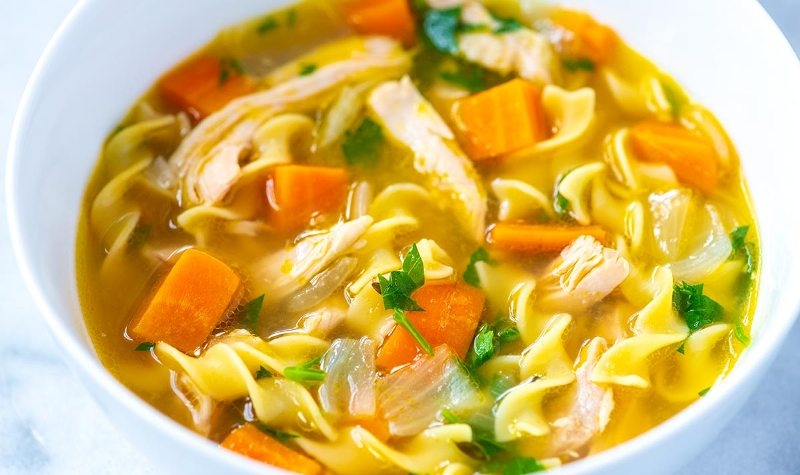 July 17th, 2019
July 16th, 2019