Cherries Jubilee
Saturday - December 22, 2018 11:18 am ,
Category : RECIPES
---
Ingredient:
1×425 g jar or can Morello cherries In syrup
2-3 tbsp caster sugar
75 ml (2 ½ fl oz) brandy
A few drops of almond extract
Vanilla ice cream, to serve

Method:
Drain the cherries, reserving 125 ml (4 fl oz) of the syrup. Put the cherries into a saucepan with the measured syrup and the sugar.

Heat gently, stirring, until the sugar has dissolved, then brings to a boil. Simmer for about 5 minutes until the liquid has thickened and reduced by about half.

Pour the brandy over the cherries, and add the almond extract. Boil to evaporate the alcohol, then spoon the hot cherries and syrup over scoops of vanilla ice cream, and serve at once.

Fresh Cherries Jubilee
Replace the Morello cherries with 500 g (1 lb) fresh cherries. Pit the cherries and poach them in 250 ml (8 fl oz) red wine and 100 g (3 ½ oz) caster sugar until tender. Substitute the poaching liquid for the syrup.
RELATED NEWS
July 16th, 2019
July 16th, 2019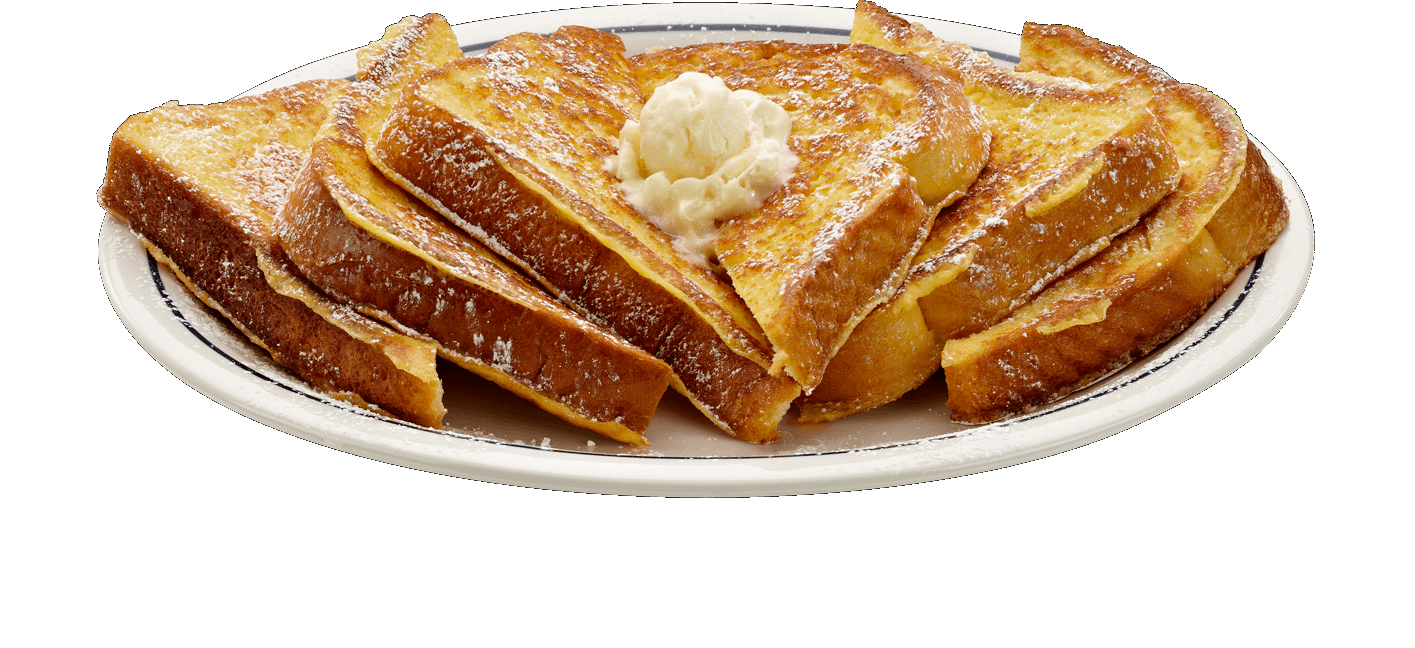 July 10th, 2019