Chicken casserole
Sunday - December 23, 2018 11:12 am ,
Category : RECIPES
---
Ingredient:
2 tbsp sunflower oil
4 chicken portions (legs or thighs)
125 g (4 oz) streaky bacon rashers cut into strips
250 g (8 oz) carrots, thickly sliced
2 celery stalks, thickly sliced
1 large onion, sliced
30 g (1 oz) plain flour
600 ml (1 pint) chicken stock
1 bouquet garni
Salt and black pepper
4 potatoes, peeled and cut into large chunks
Chopped parsley, to garnish

Method:
Heat the oil in a large flameproof casserole. Add the chicken, skin-side down, and cook for 10-12 minutes until browned all over. Lift out and drain on paper towels. Add the bacon, carrots, celery, and onion, and cook over a high heat, stirring, until golden. Lift out with a slotted spoon, and drain on paper towels.

Spoon off all but 1tbsp fat from the casserole. Add the casserole. Add the flour, and cook, stirring constantly, for 3-5 minutes until lightly browned. Gradually pour in the chicken stock, stirring until smooth. Add the bouquet garni, and season with salt and pepper.

Return the chicken, bacon, carrots, celery, and onion to the casserole, add the potatoes, and bring to a boil. Cover and cook in a preheated oven at 160℃ (140℃ fan, Gas 3) for 1-1 ¼ hours or until the chicken is tender when pierced with a fork. Serve hot, garnished with parsley.

Italian Chicken Casserole
Substitute 250 g (8 oz) sliced courgettes for the carrots, and 1×400 g can chopped tomatoes and 1 tbsp tomato puree for the chicken stock. If the mixture is too thick, add a splash of water, chicken stock, or wine.
RELATED NEWS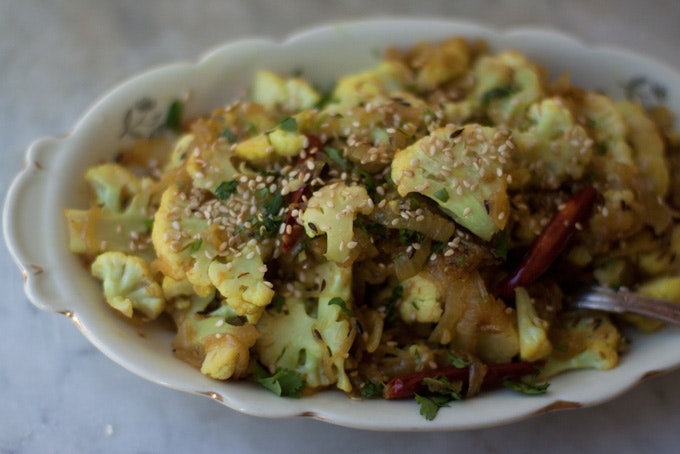 July 19th, 2019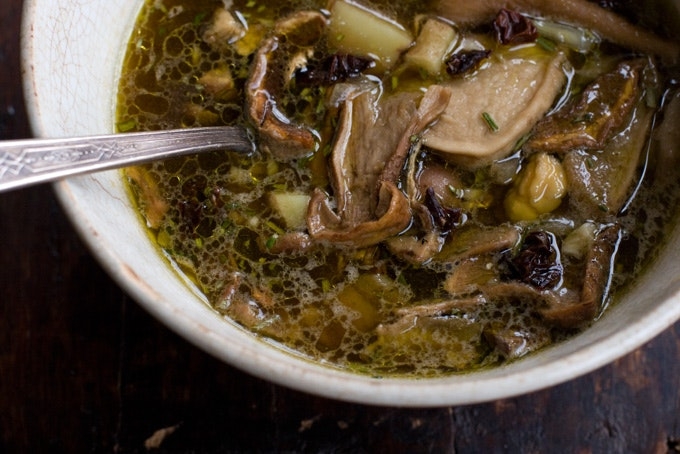 July 18th, 2019
July 18th, 2019