Queen of puddings
Monday - December 24, 2018 11:06 am ,
Category : RECIPES
---
Ingredient:
4 egg yolks
600 ml (1 pint) milk
30 g (1 oz) butter, plus extra for greasing
60 g (2 oz) caster sugar
Grated zest of 1 orange
90 g (3 oz) fresh white breadcrumbs
3 tbsp strawberry or raspberries jam

Meringue topping:
4 egg whites
175 g (6 oz) caster sugar
Shallow 1.25 Litre (2 pint) Ovenproof Dish

Method:
In a large bowl, lightly beat the egg yolks. Set aside. Heat the milk in a small saucepan until bubbles appear around the edge. Add the butter, sugar, and orange zest, and heat gently until the butter has melted and the sugar dissolved.

Lightly butter the ovenproof dish and set aside. Gradually and the hot milk mixture to the egg yolks, whisking all the time.

Stir in the breadcrumbs, and then pour into the ovenproof dish. Leave to stand for 15 minutes.

Bake the pudding in a preheated oven at 180℃ (160℃ fan, Gas 4) for about 30 minutes until just set. Remove from the oven and set aside.

Warm the jam in a small saucepan until melted. Spread the warmed jam evenly over the surface of the pudding.

Make the meringue topping: whisk the egg whites until stiff but not dry. With an electric mixer, whisk in the caster sugar, 1 tsp at a time, keeping the mixer at full speed.

Spoon the meringue on top of the pudding, spreading it to the edge and pulling it up to form peaks.

Return the pudding to the oven and bake for a further 10-15 minutes until the top of the meringue is crisp and golden brown. Serve at once.
RELATED NEWS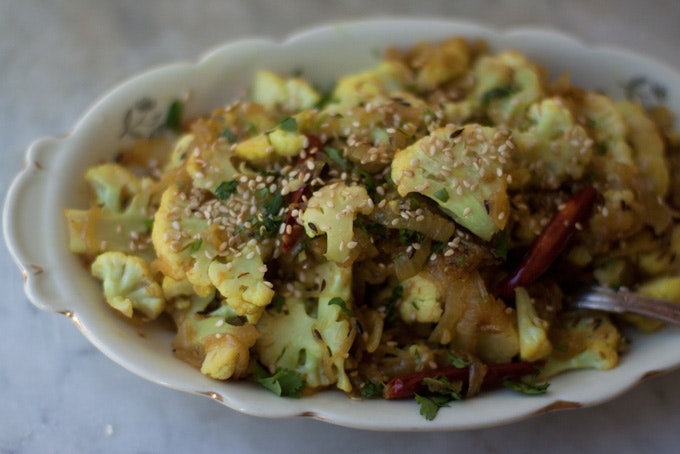 July 19th, 2019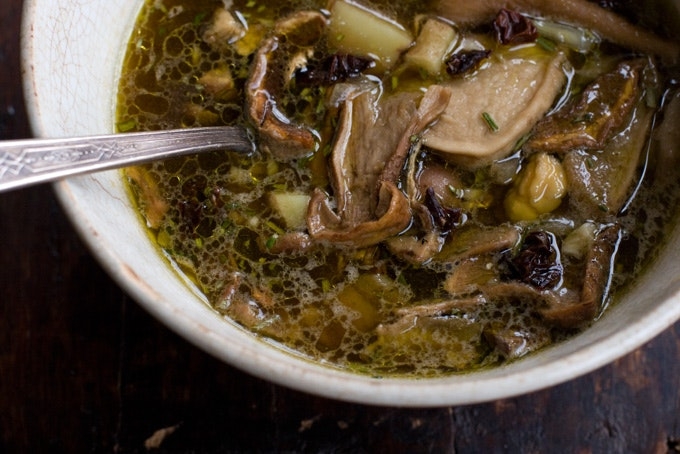 July 18th, 2019
July 18th, 2019