Tarte au citron
Monday - December 24, 2018 11:18 am ,
Category : RECIPES
---
Ingredient:
5 eggs
125 ml (4 fl oz) double cream
Grated zest and juice of 4 lemons
225 g (8 oz) caster sugar
Icing sugar, for dusting

Pastry:
250 g (8 oz) plain flour
125 g (4 oz) chilled butter, cut into cubes
60 g (2 oz) caster sugar
1 egg
1-2 tbsp water
28 cm (11 in) Loose-Bottomed Fluted Flan Tin Baking Beans

Method:
Make the pastry: put the flour into a large bowl. Add the butter and rub in with the fingertips until the mixture resembles fine breadcrumbs.

Stir in the caster sugar, then bind together with the egg and water to make a soft, pliable dough. Wrap in cling film and chill for 30 minutes.

Roll out the dough on a lightly floured surface and use to line flan tin. Bake blind in a preheated oven at 220℃ (200℃ fan, Gas 7) for 10 minutes.

Remove the baking beans and foil and bake the pastry shell for 10 minutes or until the base is lightly browned. Remove from the oven, let cool, and reduce the oven temperature to 150℃ (130℃ fan, Gas 2). Trim the overhanging pastry edges with a sharp knife.

Beat the eggs in a bowl and add the cream, lemon zest and juice, and caster sugar. Stir until smooth, and pour into the pastry shell.

Bake for 35-40 minutes until the lemon filling has set. Cover the tart loosely with foil if the pastry begins to brown too much.

Leave the tart to cool a little, then dust with icing sugar. Decorate with lemon twists, and serve warm or at room temperature.
RELATED NEWS
July 16th, 2019
July 16th, 2019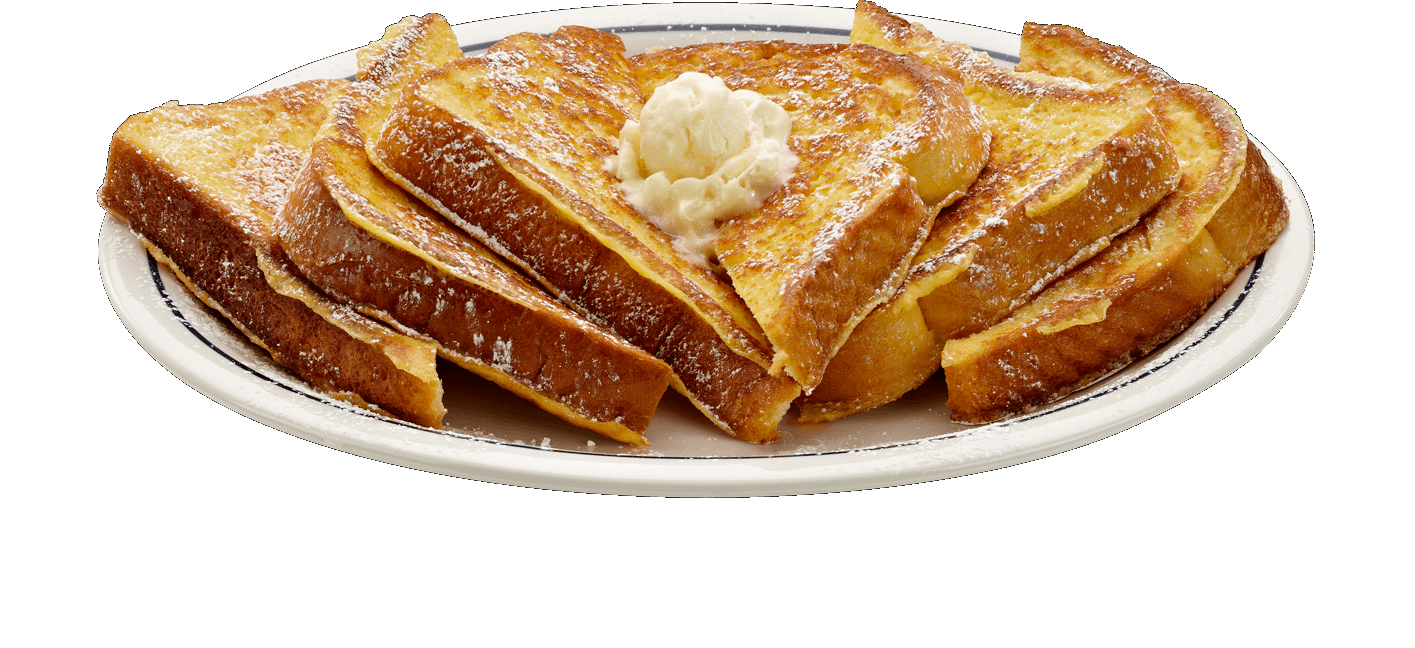 July 10th, 2019