The iconic 'Earthrise' was taken 50 years during this time
Friday - December 28, 2018 10:16 am ,
Category : Fun Facts
---
WTN- 50 years ago Apollo8 astronaut Bill Anders captured the iconic Earth rise image of Earth rising above the lunar horizon, changing how we see our place in the Universe. Astronaut Bill Anders took the photo while aboard the Apollo 8 on December 24, 1968. Anders captured the image of the Earth while he was orbiting the moon with Frank Borman and Jim Lovell on the second space mission by the Apollo space program.

As they did, they captured this photo, and changed the way we view our world forever.
"The vast loneliness up here of the Moon is awe-inspiring, and it makes you realize just what you have back there on Earth. The Earth from here is a grand oasis to the big vastness of space"—Jim Lovell

The iconic 'Earthrise' was taken 50 years ago today: https://t.co/RAw7RnPjUm pic.twitter.com/CxWhF6YDV6

— NASA (@NASA) December 24, 2018
-Window To News
RELATED NEWS
December 10th, 2019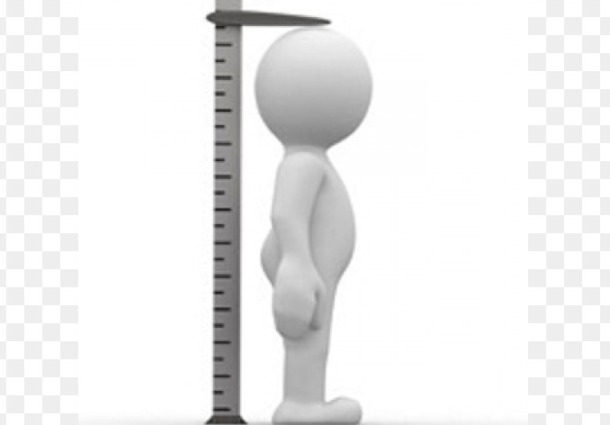 November 29th, 2019
November 18th, 2019