Beef olives with vegetable julienne
Friday - December 28, 2018 11:12 am ,
Category : RECIPES
---
Ingredient:
8 thin slices of beef topside, total weight about 750 g (1 ½ lb)
2 tbsp sunflower oil
375 g (12 oz) piece of celeriac, peeled and cut into matchstick-thin strips
250 g (8 oz) carrots, peeled and cut into matchstick-thin strips
2 small leeks cut into matchstick-thin strips
Salt and black pepper
30 g (1 oz) plain flour
1 onion, sliced
1 garlic clove, sliced
450 ml (3/4 pint) beef stock

Method:
Pound each slices of topside between two sheets of cling film with a rolling pin until 3 mm (1/8 in) thick.

Heat 1 tbsp of the oil in a large frying pan, add the celeriac, carrots, and leeks, and stir-fry over a high heat for 1 minute. Season with slat and pepper, then lift out and drain. Leave to cool.

Divide the vegetables among the beef slices. Roll up and secure with wooden cocktail sticks.

Lightly coat the beef olives in half of the flour, shaking off any excess. Heat the remaining oil in a flameproof casserole, add the beef olives, and cook over a high heat for 5-7 minutes until browned. Lift out with a slotted spoon.

Add the onion and garlic and cook gently until softened. Add the remaining flour and cook, stirring, for 1 minute. Gradually blend in the stock, season with salt and pepper, and bring to a boil, stirring until thick.

Return the beef olives to the casserole, bring to a boil, cover, and cook in a preheated oven at 180℃ (160℃ fan, Gas 4) for 1 ½ hours. Lift out the beef and set aside. Sieve the sauce, then reheat. Thinly slice the beef, removing the cocktail sticks. Pour over the sauce and serve hot, with fresh julienne vegetables if wished.
RELATED NEWS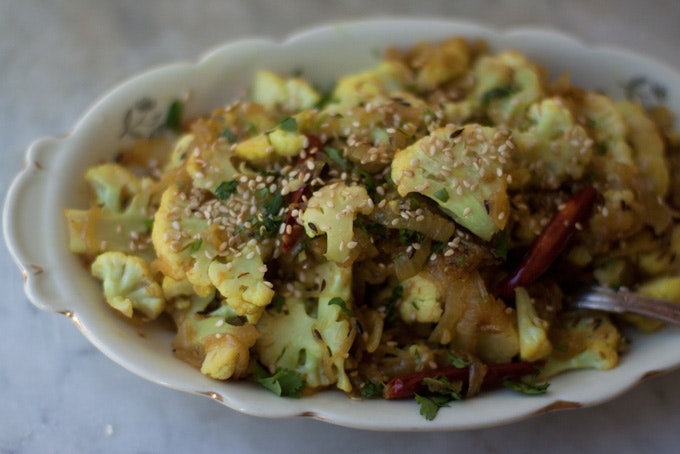 July 19th, 2019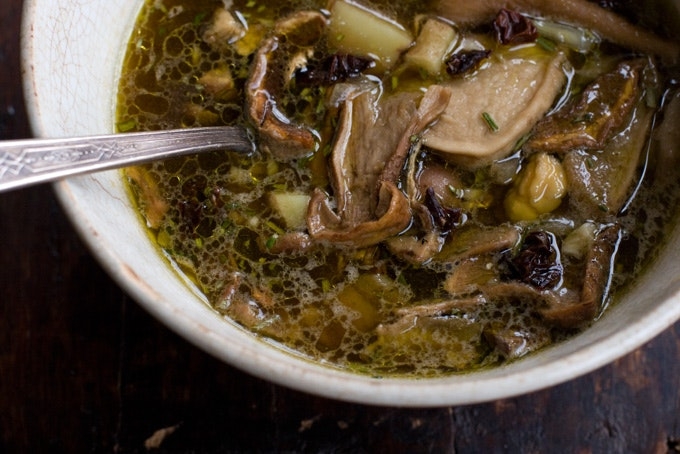 July 18th, 2019
July 18th, 2019