Oriental duck with ginger
Friday - December 28, 2018 11:18 am ,
Category : RECIPES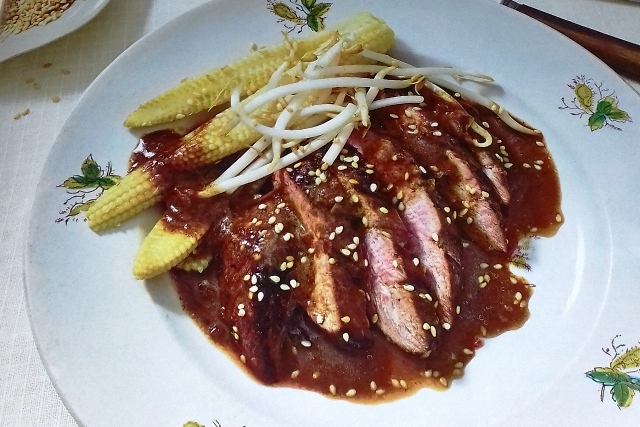 ---
Ingredient:
Salt and black pepper
4×250-300 g (8-10 oz) skinless duck breasts
1 tbsp sunflower oil
8 baby sweet corn
Bean sprouts and 1 tbsp toasted sesame seeds, to garnish

Marinade:
200 ml (7 fl oz) orange juice
3 tbsp dark soy sauce
1 tbsp sesame oil
1 tbsp Chinese rice wine or dry sherry
1 tbsp clear honey
5 cm (2 in) piece of fresh root ginger, peeled and grated
1 garlic clove, crushed

Method:
Make the marinade: in a large bowl, combine the orange juice, soy, sauce, sesame oil, rice wine or sherry, honey, fresh root ginger, and garlic, then season with salt and pepper.

With a sharp knife, make several diagonal slashes in each duck breast. Pour the marinade over the duck breast, turn them over, then cover and marinate in the refrigerator for about 30 minutes.

Lift the duck breasts out of the marinade, reserving the marinade. Heat the oil in a large frying pan, add the duck breasts, and cook over a high heat, turning frequently, for 10-12 minutes until tender. Add the marinade and simmer for 2-3 minutes until slightly reduced.

Meanwhile, blanch the baby sweet corn in boiling salted water for 1 minute. Drain, then make lengthways cuts in each one, leaving them attached at the stem.

To serve, slice each duck breast, and arrange on four individual plates. Spoon the hot sauce over the duck, add the sweet corn, and then garnish with bean sprouts and the toasted sesame seeds. Serve hot.
RELATED NEWS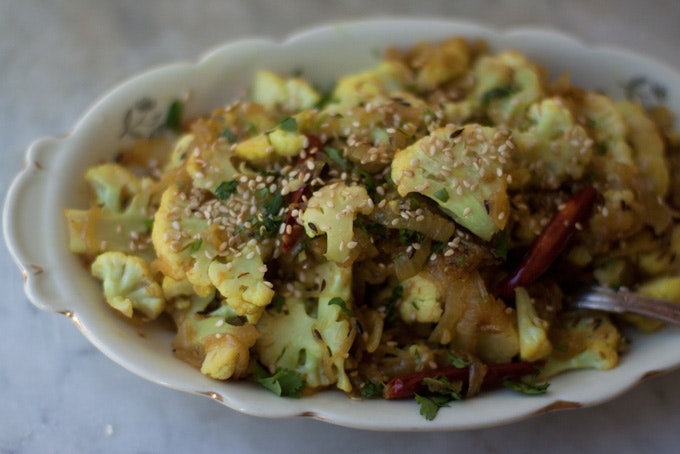 July 19th, 2019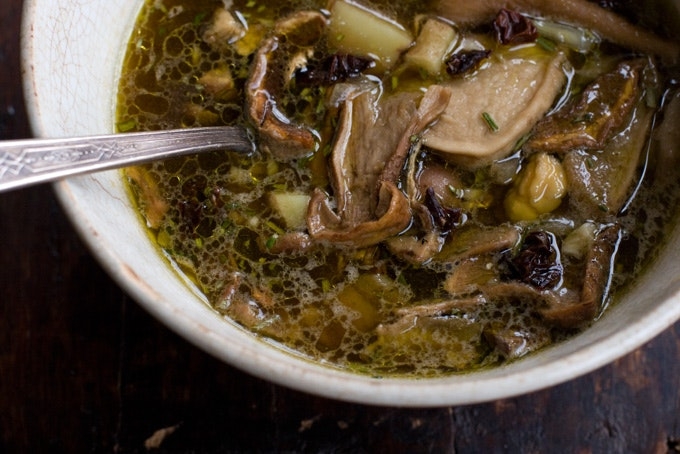 July 18th, 2019
July 18th, 2019