Hazelnut meringue gateau
Saturday - December 29, 2018 11:06 am ,
Category : RECIPES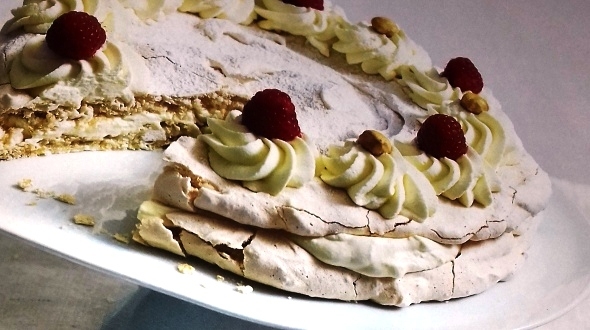 ---
Ingredient:
125 g (4 oz) shelled hazelnuts
4 egg whites
275 g (9 oz) caster sugar
½ tsp white wine vinegar
300 ml (1/2 pint) whipping cream, whipped until thick
Icing sugar, for dusting

Raspberry sauce
250 g (8 oz) raspberries
About 4 tbsp icing sugar, sifted

Method:
Mark 2×20 cm (8 in) circles on two sheets of non-stick baking parchment. Turn the paper over and use to line two baking trays.

Spread the hazelnuts on another baking tray and toast in a preheated oven at 190℃ (170℃ fan, Gas 5) for about 10 minutes. Remove from the oven, then turn the temperature down to 160℃ (140℃ fan, Gas 3).

Tip the hazelnuts on to a clean tea towel and rub together inside the towel to remove the skins. Reserve six whole nuts for decoration and grind the remaining nuts in a food processor.

Whisk the egg whites until stiff but not dry (if using an electric mixer turn it to high speed). Add the caster sugar, 1 tsp at a time, and continue to whisk, still at high speed, until all of the caster sugar has been incorporated and the mixture is stiff and glossy.

Whisk in the white wine vinegar, then fold in the ground hazelnuts.

Divined the hazelnut meringue mixture equally between the baking trays, spreading it out evenly within the marked circles.

Bake in the oven for about 30 minutes until the top of each meringue round is crisp and a pale beige colour. The insides of the meringues should still be soft like marshmallow.

Lift the meringue rounds off the baking trays and peel the lining paper from the bases. Leave to cool on a wire rack.

Make the raspberry sauce: reserve eight whole raspberries for decoration, and put the remainder in a food processor. Blend until smooth, then push through a sieve to remove the seeds. Gradually whisk in icing sugar to taste.

Use two-thirds of the whipped cream to sandwich the meringue rounds together. Sift icing sugar on top and decorate with rosettes of the remaining whipped cream. Top the rosettes with the reserved whole hazelnuts and raspberries. Serve with the raspberry sauce.
RELATED NEWS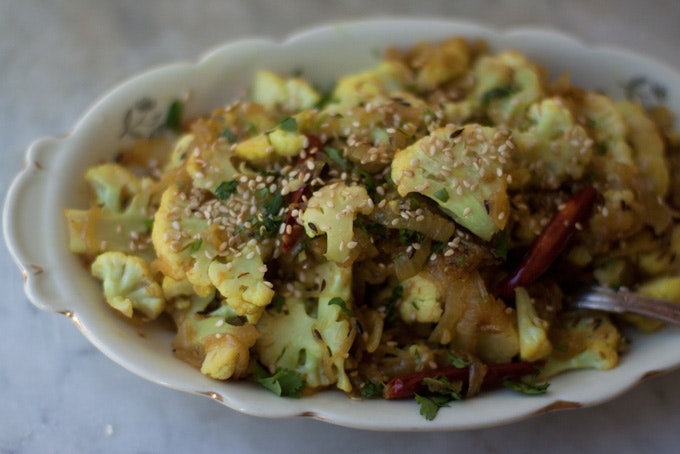 July 19th, 2019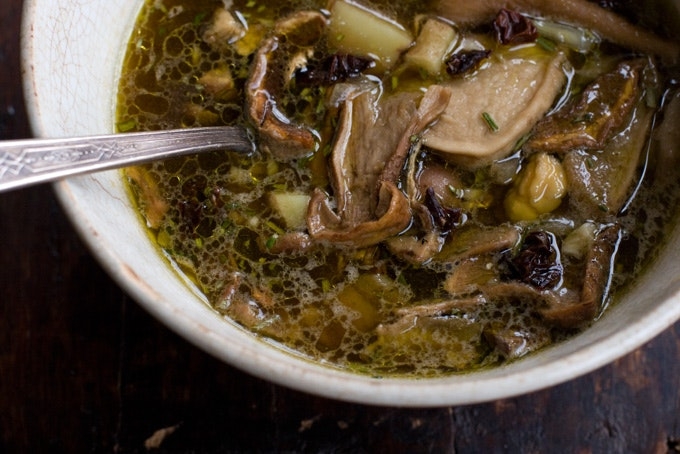 July 18th, 2019
July 18th, 2019