Strawberry meringue roulade
Saturday - December 29, 2018 11:18 am ,
Category : RECIPES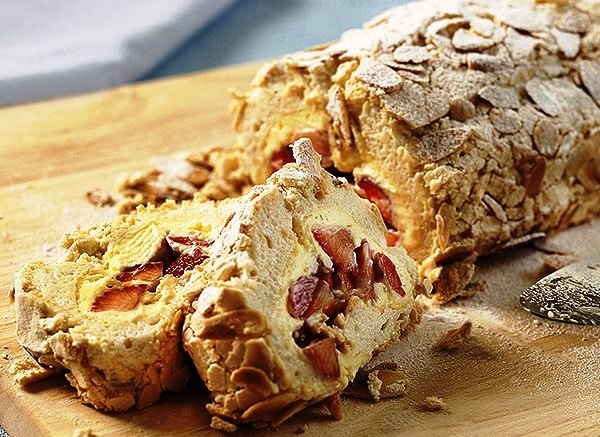 ---
Ingredient:
Sunflower oil, for greasing
4 egg whites
250 g (8 oz) caster sugar
45 g (1 ½ oz) flaked almonds
Icing sugar, for dusting

Filling
300 ml (1/2 pint) double or whipping cream, whipped until thick
250 g (8 oz) strawberries, quartered
23×33 cm (9×13 in) swiss Roll Tin

Method:
Lightly oil the swiss roll tin and line with a sheet of baking parchment.

Whisk the egg whites until stiff but not dry. Add the sugar, 1 tsp at time, and continue to whisk, until all the sugar has been incorporated and the mixture is stiff and glossy.

Spoon the meringue into lined tin and tilt to level the surface. Sprinkle over the flaked almonds.

Bake near the top of a preheated oven at 200℃ (180℃ fan, Gas 6) for about 8 minutes until the top is golden brown.

Reduce the oven temperature to 160℃ (140℃ fan, Gas 3) and continue baking for 10 minutes or until the meringue Is firm to the touch.

Remove the meringue from the oven and turn out on to a sheet of baking parchment. Peel the lining paper from the base and leave the meringue to cool for 10 minutes.

Spread the whipped cream evenly over the meringue, and scatter the strawberries over the cream.

Roll up the meringue from a long side, using the lining paper to help lift it. Wrap the roulade in baking parchment and leave to chill in the refrigerator for about 30 minutes. Lightly dust with sifted icing sugar before serving.
RELATED NEWS
July 16th, 2019
July 16th, 2019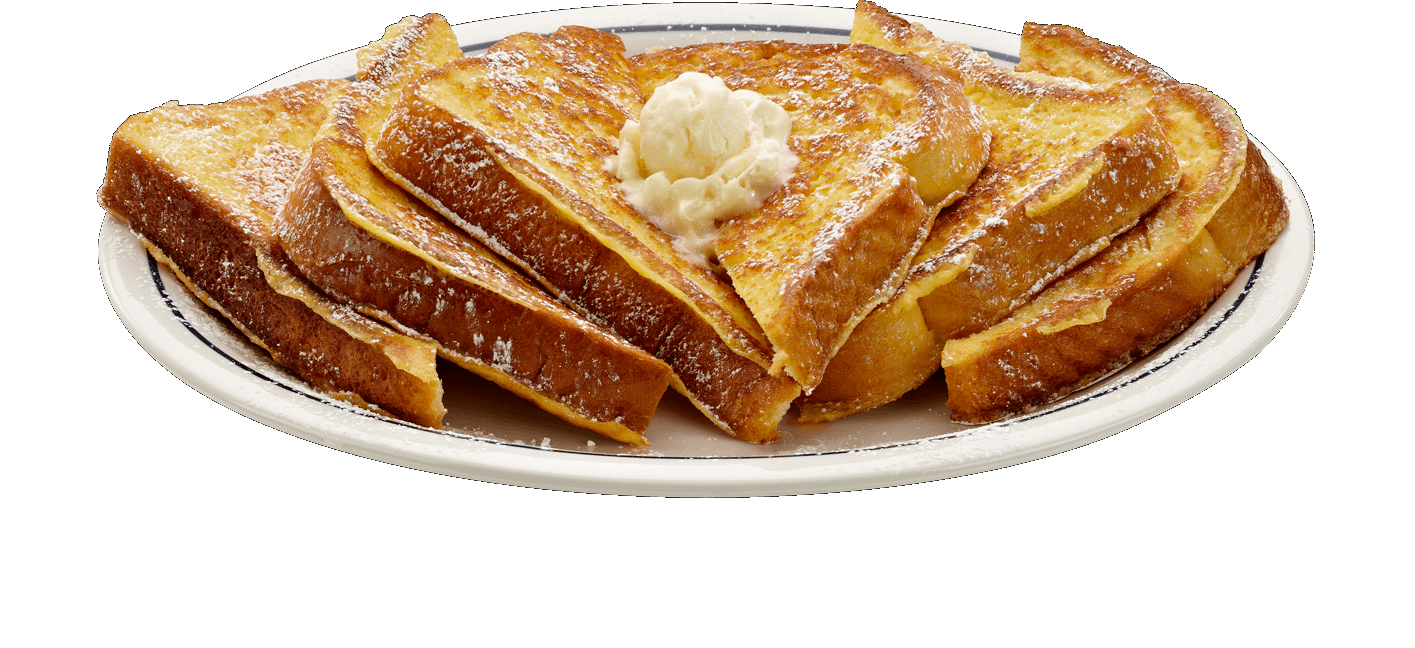 July 10th, 2019