Walnut bread
Saturday - December 29, 2018 11:12 am ,
Category : RECIPES
---
Ingredient:
650 g (1 lb 5 oz) strong white flour, plus extra for dusting
2 tsp salt
30 g (1 oz) butter or baking spread
125 g (4 oz) walnut pieces, coarsely chopped
2 tbsp chopped parsley
1×7 g sachet fast-action dried yeast
About 400 ml (14 fl oz) lukewarm water
Sunflower oil, for greasing

Method:
Put the flour and salt into a large bowl. Rub in the butter, then stir in the walnuts, parsley, and yeast. Make a well in the middle and add enough water to mix to a soft, quite sticky, dough.

Knead the dough on a lightly floured surface until smooth and elastic. Shape into a round and place in a lightly oiled large bowl. Cover loosely with oiled cling film and leave in a warm place for 1-1 ½ hours or until doubled In size.

Lightly oil two baking trays. Knock back the dough with your fists, then knead for 2-3 minutes until smooth and elastic.

Divide the dough in half, shape each half into a round, and then place on a baking tray.

Cover the rounds loosely with oiled cling film, and leave to rise in a warm place for 20-30 minutes.

Dust each loaf with flour, slash the tops in a criss-cross pattern, and bake in a pre hated oven at 220℃ (200℃ fan, Gas 7) for about 10 minutes; reduce the oven temperature to 190℃ (170℃ fan, Gas 5) and bake for 20 minutes or until the bread is golden brown.

Tap the bases to see if the loaves are cooked: they should sound hollow. Best eaten while still warm.
RELATED NEWS
July 17th, 2019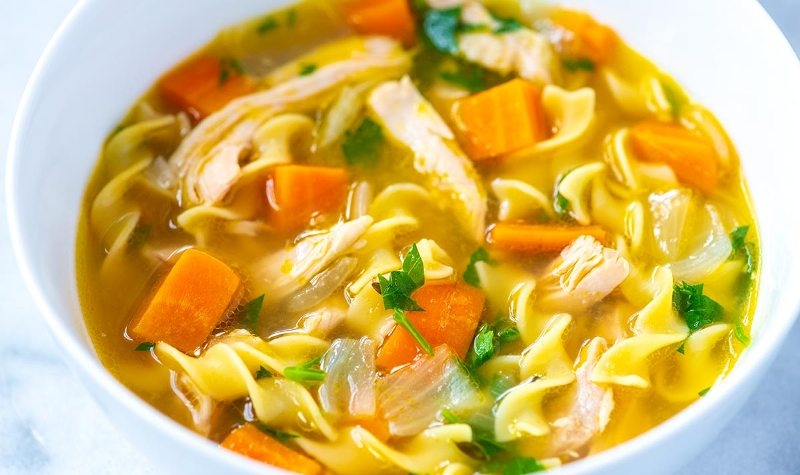 July 17th, 2019
July 16th, 2019