Tropical fruit cheesecake
Tuesday - January 1, 2019 11:06 am ,
Category : RECIPES
---
Ingredient:
2 ripe mangoes
150 ml (1/4 pint) mango and apple fruit juice
15 g (1/2 oz) powdered gelatin
250 g (8 oz) full-fat soft cheese, at room temperature
125 g (4 oz) caster sugar
2 eggs, separated
150 ml (1/4 pint) whipping cream, whipped until thick

Biscuit base
125 g (4 oz) coconut or digestive biscuits, crushed
60 g (2 oz) butter, melted
30 g (1 oz) demerara sugar

Decoration
2 kiwi fruit, peeled and sliced
1×250 g can pineapple pieces in natural juice, drained
23 cm (9 in) Loose-Bottomed or Spring Form Cake Tin

Method:
Make the biscuit base: mix together the biscuits, melted butter, and sugar, and press over the bottom of the tin.

Slice the mango flesh away from the stones. Peel, then puree in a food processor.

Pour the fruit juice into a heatproof bowl, and sprinkle the gelatin over the top. Leave for about 10 minutes until it becomes spongy. Stand the bowl in a small pan of hot water, and heat gently until the gelatin has dissolved.

In a large bowl, beat the soft cheese until smooth and creamy. Beat in half of the caster sugar, the egg yolks, and the mango puree. Gradually beat in the gelatin mixture.

In a separate bowl, whisk the egg whites until stiff but not dry. Whisk in the remaining sugar, 1 tsp at a time, and continue to whisk at high speed until the sugar is incorporated and the mixture is stiff and glossy.

Fold the whipped cream into the cheese and mango mixture, then fold in the egg whites. Pour on to the biscuit base and chill until set.

Use a knife to loosen the side of the cheesecake, then remove from the tin. Slide on to a serving plate. Decorate the top with slices of kiwi fruit and pieces of pineapple before serving.
RELATED NEWS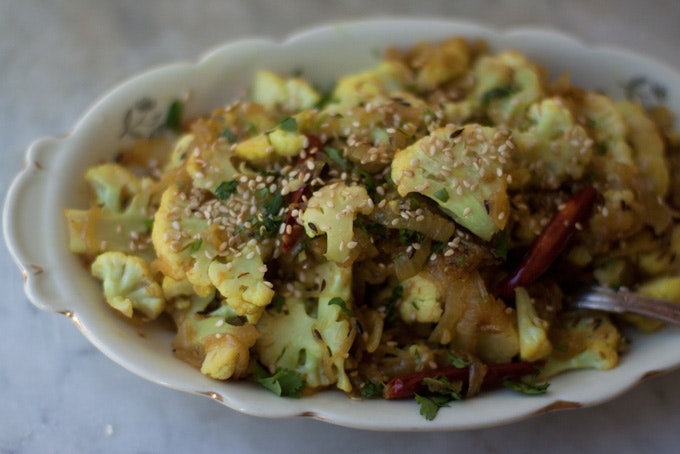 July 19th, 2019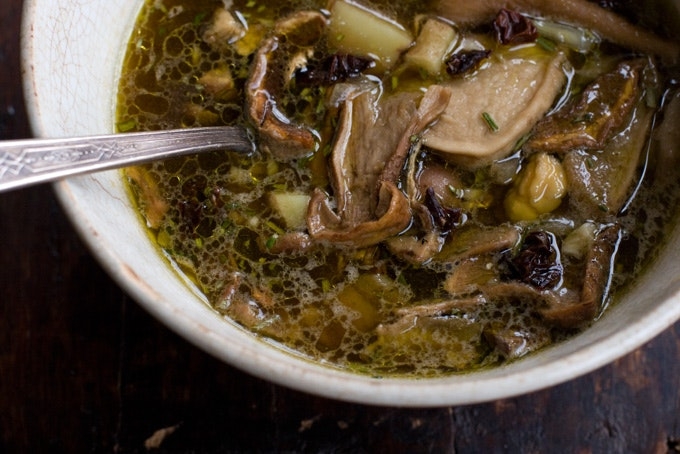 July 18th, 2019
July 18th, 2019