Wimbledon cake
Tuesday - January 1, 2019 11:18 am ,
Category : RECIPES
---
Ingredient:
Butter for greasing
3 eggs
90 g (3 oz) caster sugar
90 g (3 oz) self-raising flour

Filling and topping
300 ml (1/2 pint) whipping cream, whipped until thick
125 g (4 oz) strawberries, sliced
1 passion fruit, halved
Strawberries, halved, to decorate
2×18 cm (7 in) Sandwich Cake Tins

Method:
Lightly butter the cake tins, line the bottoms with baking parchment, then butter the parchment.

Put the eggs, and sugar into a large bowl. Whisk with an electric mixer at high speed until the mixture is pale and thick enough to jeave a trail when the whisk is lifted out.

Sift in half of the flour and fold in gently. Repeat with the remaining flour.

Divide the mixture between the tins. Tilt to spread the mixture evently.

Bake in a preheated oven at 190℃ (170℃ fan, Gas 5) for 20-25 minutes until well risen, golden, and beginning to shrink away from the sides of the tins. Turn out on to a wire rack, peel off the lining paper, and leave to cool.

Spread half of the whipped cream over one of the sponges. Top with the sliced strawberries and passion fruit pulp. Put the other sponge on top and press down gently.

Spread the remaining cream on top of the cake, smoothing it neatly with a palette knife. Decorate with the strawberry halves.
RELATED NEWS
July 17th, 2019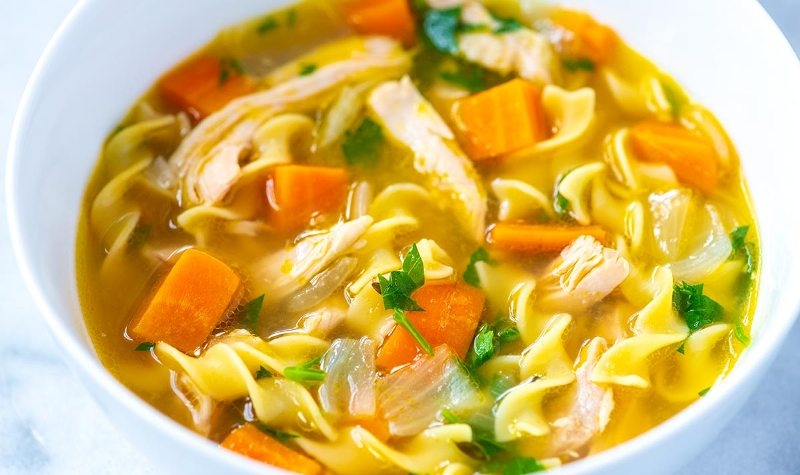 July 17th, 2019
July 16th, 2019