Year of romance for Prince Harry and Meghan Markle
---
Harry and Meghan, The Duke and Duchess of Sussex married after a romance and their adoration for one another is clear to see.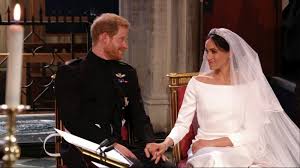 Prince Harry and Meghan Markle got married on 19 May this year in United Kingdom. Prince Harry's romance with the bride, Meghan Markle, an American and former actress has been in limelight ever since they got married.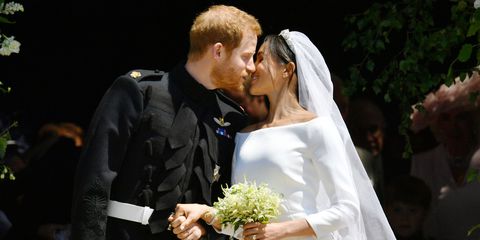 From hand-holding on engagements to lingering looks of love, the royal pair have not shied away from public displays of affection.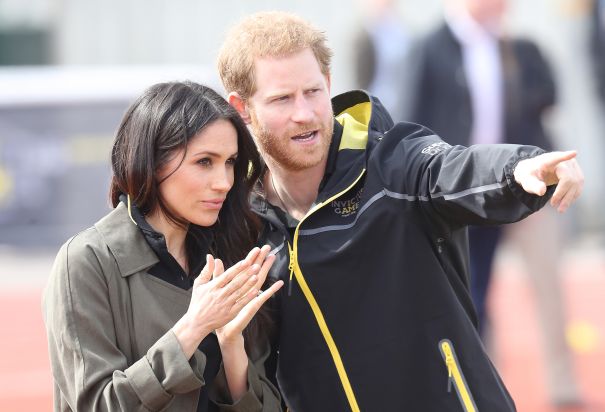 -Window To News
RELATED NEWS
August 19th, 2019
July 29th, 2019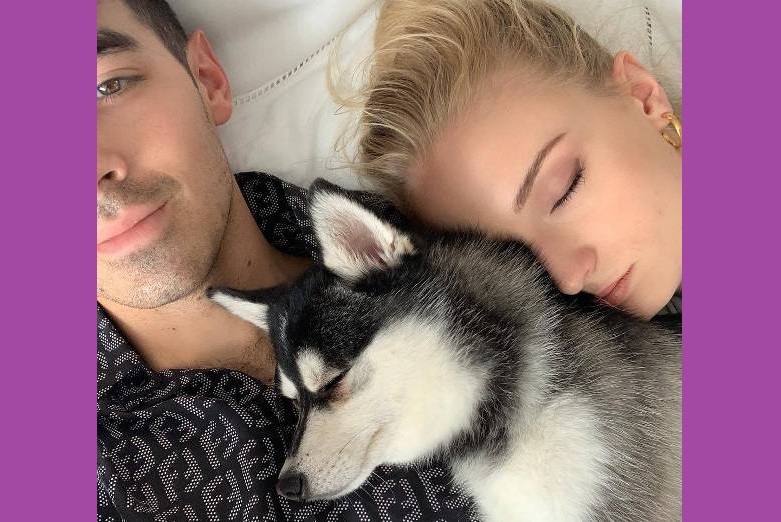 July 27th, 2019