Hoso maki
Thursday - January 3, 2019 11:06 am ,
Category : RECIPES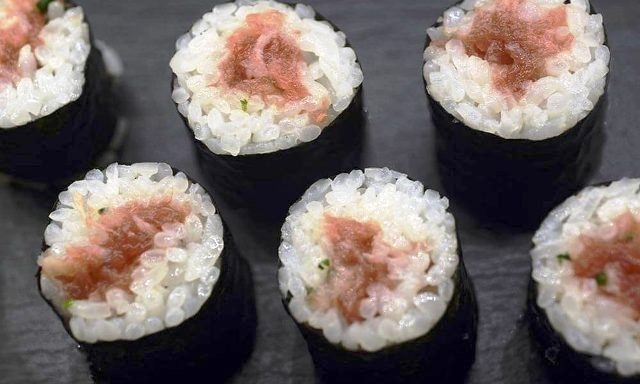 ---
Ingredient:
2 sheets of nori (dried Japanese seaweed)
A bowl of vinegar water
Prepared Simple sushi rice
A little wasabi
175 g (6 oz) canned white cranbmeat, drained and flaked
½ cucumber, halved lengthways, deseeded, and cut into long thin strips
Bamboo Rolling Mat

Method:
Lay the rolling mat on a flat surface with one of the longest edges facing towards you. Lay one sheet of nori shiny-side down on the mat.

Dip your hand in vinegar water, take a handful of the sushi rice, and spread it over the nori, leaving a 2.5 cm (1 in) gap along the edge furthest away from you.

Spread a thin layer of wasabi-about 1 cm (1/2 in) wide-lengthways along the middle of the rice (from left to right). Cover the wasabi with half the crab. Then put a strip of cucumber on either side of the crab.

Moisten the uncovered edge of the nori with a little cold water. Using the mat and starting from the edge nearest to you, roll the rice in the nori, squeezing it to make a tight roll. Seal the moistened edge around the roll, then wrap in cling film. Now make a second roll in the same way.

To serve, unwrap the rolls and cut each one into 10 pieces with a very sharp knife that has been dipped in cold water (trim off the ends first so you get neat slices).
RELATED NEWS
July 16th, 2019
July 16th, 2019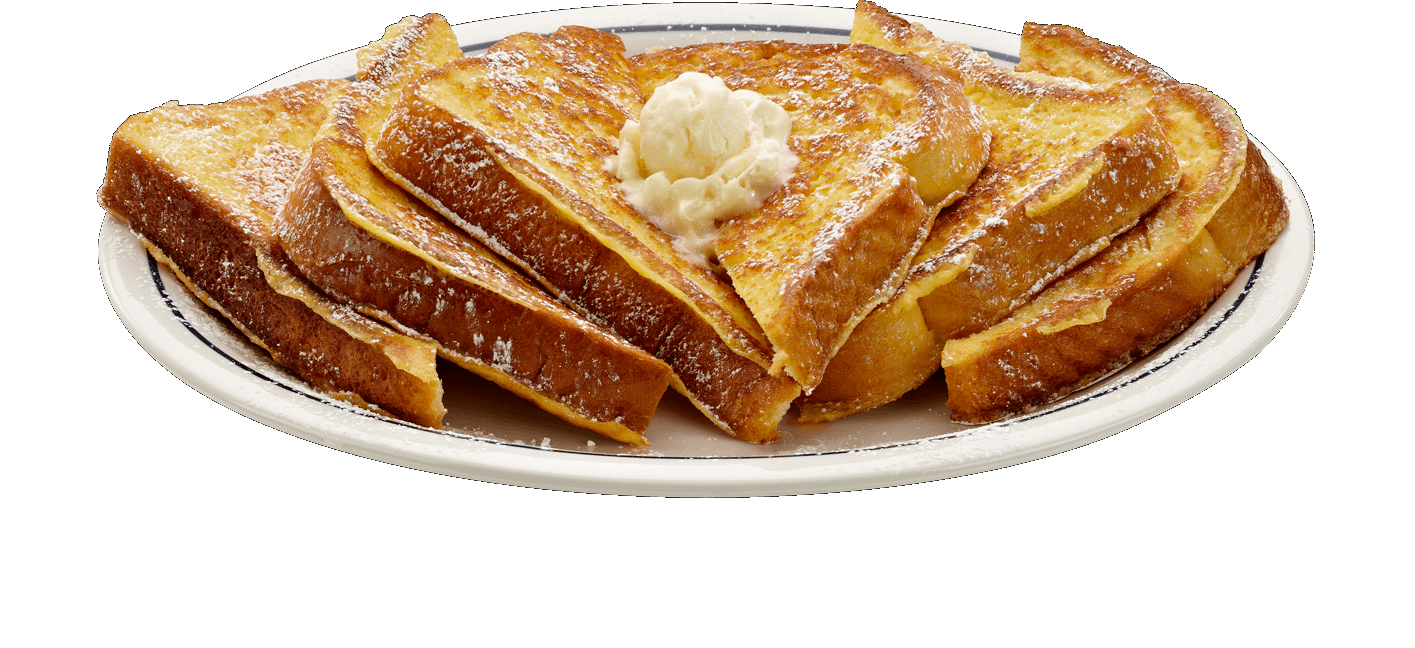 July 10th, 2019