Will efforts to prevent train accidents be effective in India
Saturday - January 5, 2019 10:31 am ,
Category : TRAVEL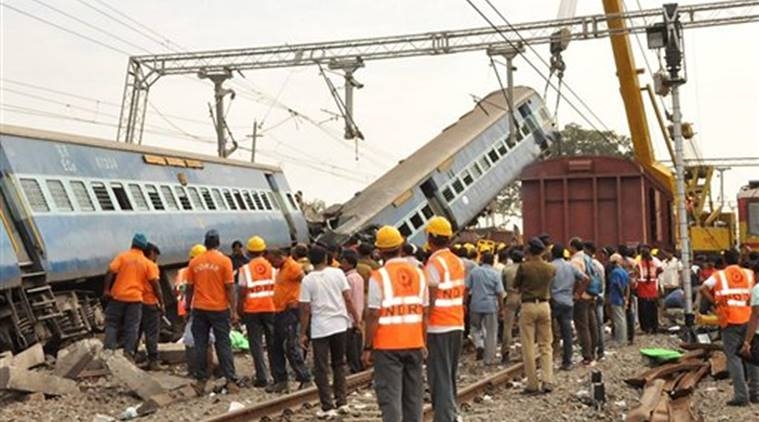 ---
Train accidents have always been a concern for Indian Railways. A large number of accidents happen because of derailments and at railway crossings. Till recent time-slot of crossings were open and a majority of accidents occurred due to the human negligence The government of India's expenditure of Rs 60,885 cr has been incurred in 2017-18 on safety related activities. This also includes expenditure out of 'Rashtriya Rail Sanraksha Kosh (RRSK)' which has been introduced in 2017-18 for critical safety works, with a corpus of RS 1 lakh cr to be utilised over a period of five years.

According to government sources the traditional methods of manual Railway track inspection are very important to ensure safety of running trains and are not outdated in Indian social scenario. However, IR has decided to adopt best available advance technology to supplement existing inspections and reduce reliance on human interface in inspection.

Other edfforts by Indian railways are-
Induction and proliferation of following new technologies have been decided for improved track inspection and monitoring:
Ground Penetration Radar (GPR) for monitoring health of track ballast bed and to prioritize deep screening of track.
Axle Box Mounted Accelerometers on pilot basis in 40 rakes of fastest train on selected high density trunk routes to monitor track requiring urgent attention and generate alerts on daily basis.
High Speed Cameras for monitoring Track Components Condition through machine vision.
Rail Grinding Machines with complementary Switch Grinding Machines to cover entire Indian Railway track for maintenance of rails to control fracture due to rolling contact fatigue.
Vehicular Ultrasonic Flaw Detection (USFD) Self Propelled Ultrasonic Rail Testing Cars (SPURT Cars) to cover entire Indian Railways network for monitoring and identifying propagation of rail/weld defects for improving safety of track.
Integrated Track Recording Cars with facility of Component Monitoring and Clearance measurement System, to cover entire Indian Railway network.
RELATED NEWS
August 22nd, 2019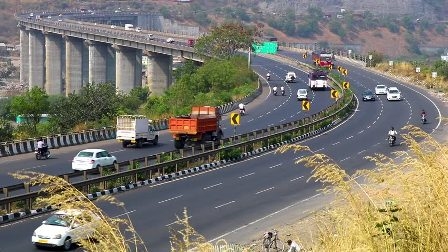 August 11th, 2019
July 20th, 2019