Spinach-stuffed lamb
Friday - January 4, 2019 11:18 am ,
Category : RECIPES
---
Ingredient:
2 kg (4 lb) leg of lamb, boned but left whole
150 ml (1/4 pint) dry white wine
4 canned anchovy fillets, chopped
About 150 ml (1/4 pint) lamb or chicken stock
Salt and black pepper

Spinach stuffing:
30 g (1 oz) butter
3-4 garlic cloves, crushed
250 g (8 oz) spinach leaves, coarsely shredded
60 g (2 oz) fresh brown breadcrumbs
1 egg, beaten

Method:
Make the stuffing: melt the butter in a pan. Add the garlic and cook, stirring, for 2-3 minutes until soft. Stir in the spinach, season with salt and pepper, and cook for 1 minute. Add the breadcrumbs, cool, then mix in the egg.

Stuff the lamb. Secure with fine skewers or thin string.

Put the lamb on a rack in a roasting tin and roast in a preheated oven at 200℃ (180℃ fan, Gas 6) for 15 minutes. Turn, insert a meat thermometer, if using, and cook for 15 minutes.

Drain the fat from the tin, then add the wine and anchovies. Cover the lamb loosely with foil, lower the oven temperature to 180℃ (160℃ fan, Gas 4) and cook for 1 ½ hours or until the juices run slightly pink. The thermometer should register 75-80℃ (170-175F).

Remove the lamb from the tin. Leave to stand, covered with the foil, in a warm place for about 10 minutes.

Pour the cooking liquid into a measuring jug and make up to 300 ml (1/2 pint) with stock.

Return the cooking liquid to the tin. Bring to a boil, stirring to dissolve the sediment. Season, and strain into a warmed gravy boat. Serve the lamb, and hand the gravy separately.
RELATED NEWS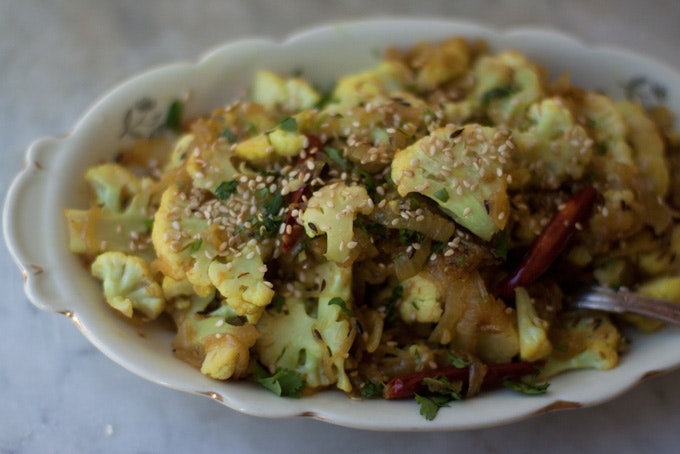 July 19th, 2019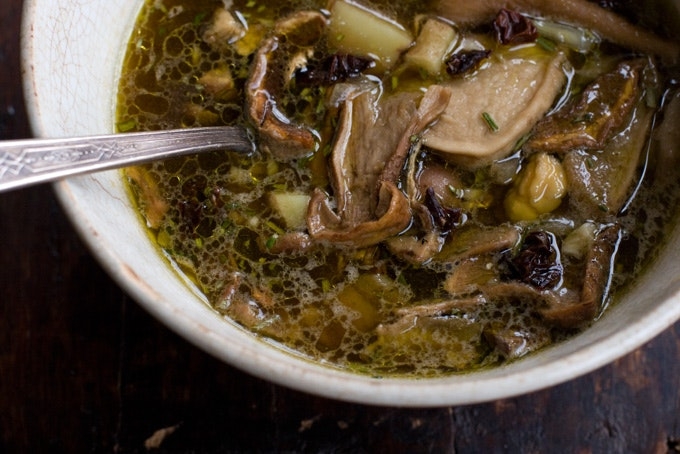 July 18th, 2019
July 18th, 2019