Now free 'home delivery' of petrol-diesel!
Saturday - January 5, 2019 4:31 pm ,
Category : WTN SPECIAL
---
For petrol-diesel home delivery, order at least 200 and maximum 2500 liter

JAN 05 (WTN) - In this period of online shopping, there is a home delivery from small to large goods at home. But have you ever thought that there would be free home delivery of petrol-diesel! You may not have thought, but the home delivery of petrol-diesel has started in the country. Although this service has started as a pilot project, it is believed that the service will be started in the entire country soon.

The Indian Oil Company started the home delivery of petrol-diesel first from a petrol pump located in Kottur in Chennai. Under this pilot project, a customer can order for diesel to home delivery, but he had to order minimum 200 liters diesel and maximum 2500 liters, in that home delivery there is no separate charge for customer for it.

After Chennai, Indian Oil started this service in Pune last year in March, where the home delivery of diesel was started. But now the company has started home delivery of petrol for free. But the condition of this service is that for home delivery, at least 200 liters of petrol will be required. For your information, let you know that for order to get petrol and diesel at home, you have to order through the Repos mobile app.

It is being said that the company is trying to target industrial customers under this service. There are no private customers in the company's target and focus because they don't need so many petrol-diesels at the same time.

After Indian Oil, Hindustan Petroleum is also going to introduce petrol-diesel home delivery facility. About this, the company says there is no problem in implementing this model and the company has started working for it.

Special types of tanks have been structured for home delivery of petrol-diesel and a special type of machine has been installed through which the home delivery of petrol-diesel will be done. Not only this, Petroleum & Explosives Safety Organization (PESO) approval has also been granted for home delivery of petrol-diesel.

For your information, let you know that if the customer has to order more than 200 liters of petrol-diesel for home delivery, then it must have a PESO license. Oil companies claim that if they get success in the pilot project, then the service will be implemented in many other cities in the coming days.
RELATED NEWS
December 6th, 2019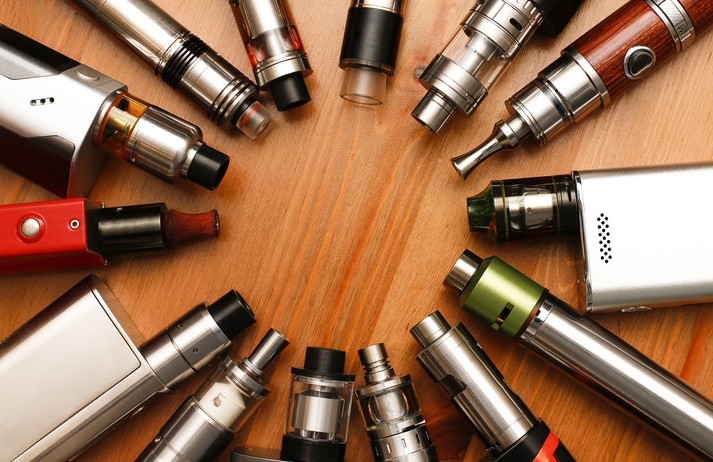 December 6th, 2019
December 6th, 2019