People's University Paramedical College organizes workshop on International Braille Day
Saturday - January 5, 2019 10:55 am ,
Category : BHOPAL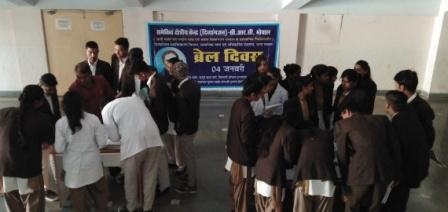 ---
Peoples College of Paramedical Science , a constituent unit of People's University organized a one-day workshops on International Braille Day. Problems associated in the lives of visually impaired Diwyangajn were discussed along with their prevention. Dr. Aruna Raghupati and Shyam Singh Mewara form Composite Regional Center conducted the workshop.
The program started with the Saraswati Vandana. Shyam Singh Mewara made the audience aware of Braille in his speech and introduced the "life of the father of Braille" Louis Braille. He explained how Braille came to practical and positive changes in their life to its use. For visually impaired the government has many employment schemes he told. He emphasized to build special roads for the benefit of visually impaired, free education the provisions of rail and air travel discounts. All student of Paramedical Sciences participated in the program.
RELATED NEWS
July 16th, 2019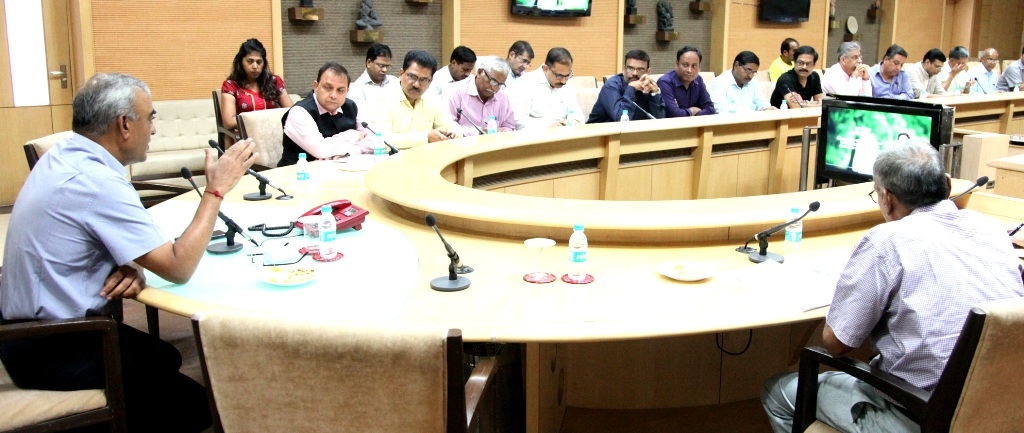 July 16th, 2019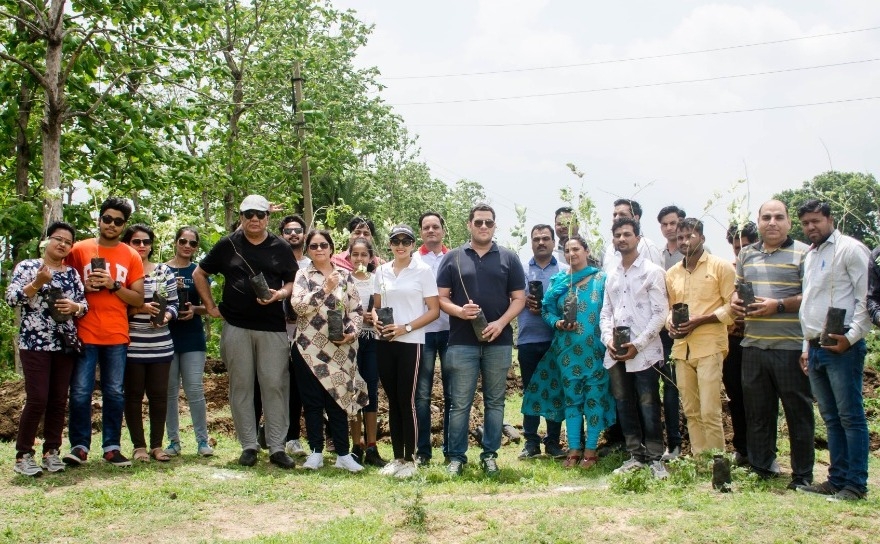 July 15th, 2019