UN declares as "World Braille Day" on 210th birthday
Monday - January 7, 2019 11:47 am ,
Category : Fun Facts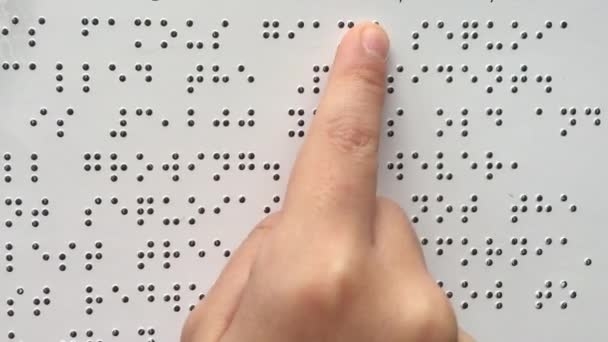 ---
January 4 was the 210th birthday of Louis Braille, the person who invented the system of raised dots to help blind and partially sighted people communicate. The day will now observed as "World Braille Day" to raise awareness of the importance of braille as a means of communication in the full realization of the human rights for blind & partially sighted people.

Louis Braille was born in the town of Coupvray, near Paris. He was an educator and the inventor of the reading and writing system used by blind and visually impaired people around the world.


Braille is an essential means of communication for blind & partially-sighted people & can help achieve the #GlobalGoals. Friday is the first-ever #WorldBrailleDay: https://t.co/sO1ETiESqd pic.twitter.com/3q5EgovnI7

— United Nations (@UN) January 4, 2019
Tomorrow, January 4 is World Braille Day. WBU is calling on states to promote #braille literacy in honour of inventor #LouisBraille. The UN endorsed #WBD as an International Day to recognize the right of access to braille by blind people. https://t.co/BENqLC2duQ #WorldBrailleDay

— World Blind Union (@BlindUnion) January 3, 2019

-Window To News
RELATED NEWS
December 10th, 2019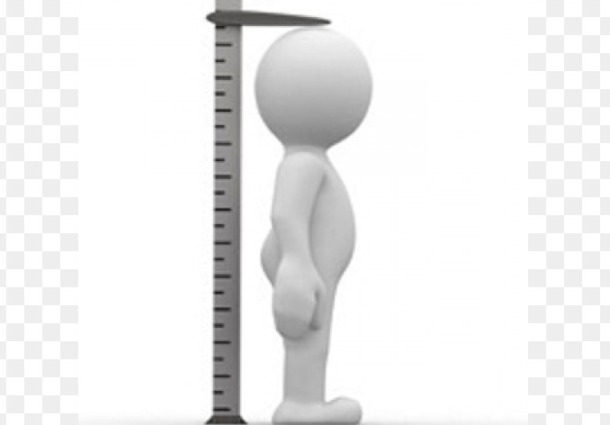 November 29th, 2019
November 18th, 2019