Vicky Kaushal proposing Katrina Kaif for marriage ?
---
Katrina and Vicky Kaushal came face to face on Star Screen Awards. And what happened was too hilarious and the entire audience started laughing.

In the video that has gone viral on social media Vicky Kaushal adorably sings 'mujhse shadi karogi' for Katrina before telling her if she wants to marry, she can find a good person 'Vicky Kaushal' and get married. While Katrina was surprised and started smiling over Kaushal's proposal, Salman Khan's reaction was stunning. Salman fells on her sister Arpita Khan Sharma's shoulder and started laughing.





-Window To News
RELATED NEWS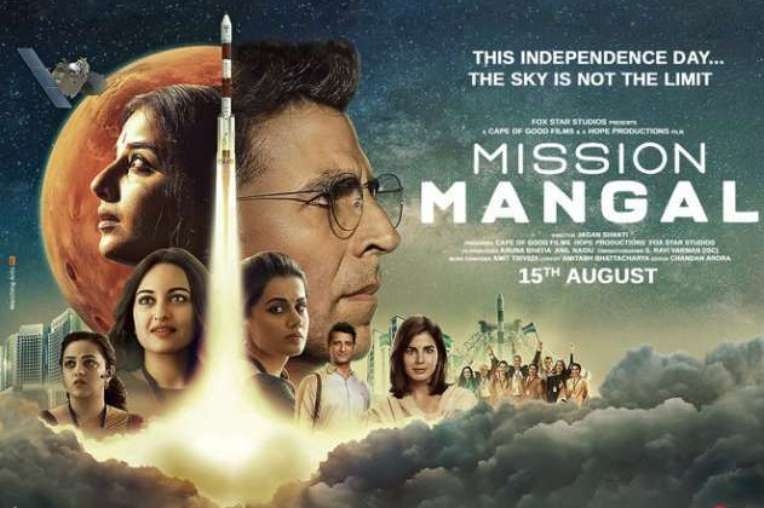 July 18th, 2019
July 18th, 2019
July 18th, 2019