Let's know the difference between hotel and motel
Sunday - January 6, 2019 4:46 pm ,
Category : WTN SPECIAL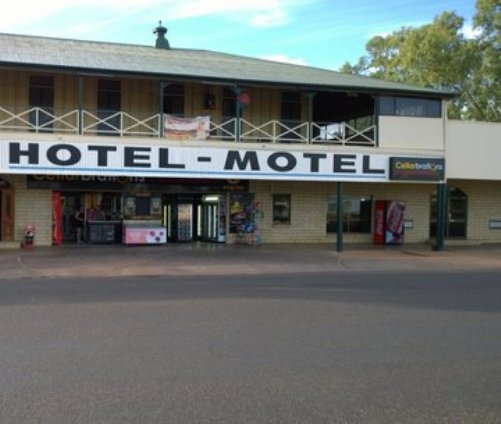 ---
Understand the differences among hotels, motels, restaurants and resorts

JAN 06 (WTN) - Whenever you go somewhere for outing, then you stay in some hotel and eat in the restaurant. But do you know the difference among hotels, motels, restaurants and resorts? If you have only heard of them and do not know about them, then we describe you what is the difference among them.


Hotel - First of all tell you what the hotel is all about. The hotel is the place where we have room to stay find general amenities like TV, refrigerator, wifi, etc. Some hotels also have their own personal restaurant for food.

Motel - Now Know About Motel, whenever you go for a long trip, while traveling on the highway, you get some places to stay on the side of the road, which in common language you call the 'hotel' but they are not hotels but 'motels'. The place to park vehicles is available in the motels. The motel often lacks space and facilities compared to hotels.

Restaurants - Let's talk about the restaurant. Restaurants are places where you get access to food. Restaurants can also be found in the city or on the highway, outside the city. There are no arrangements of staying in the night or at night.

Resorts - Whenever you go somewhere to spent holiday in other places, then you often stay at the resorts. In the resorts, there are special facilities available for leisure, like sports, pool and spa.
RELATED NEWS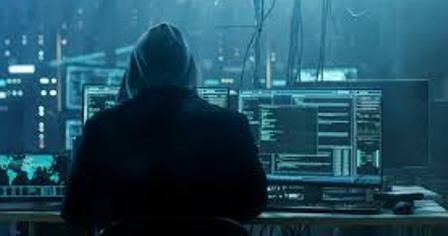 July 20th, 2019
July 20th, 2019
July 20th, 2019