Cheese and vegetable pie
Sunday - January 6, 2019 11:06 am ,
Category : RECIPES
---
Ingredient:
30 g (1 oz) butter
1 onion, chopped
2 carrots, sliced
500 g (1 lb) courgettes, sliced
2 large tomatoes, chopped
125 g (4 oz) mushrooms, sliced
2 tbsp chopped parsley
½ tsp fresh marjoram or oregano
Salt and black pepper

Cheese sauce:
30 g (1 oz) butter
30 g (1 oz) plain flour
300 ml (1/2 pint) milk
60 g (2 oz) mature Cheddar cheese, grated
1 tsp English mustard
Pinch of cayenne pepper

Cheese pastry:
125 g (4 oz) plain flour, plus extra for rolling
60 g (2 oz) butter
60 g (2 oz) mature Cheddar cheese, grated
1 small egg, beaten

Method:
Make the cheese pastry: sift the flour into a bowl, add the butter, and rub in lightly until the mixture resembles fine breadcrumbs. Stir in the cheese, then bind to a soft but not sticky dough with 1 tbsp of the beaten egg and 1 tbsp cold water. Chill for 30 minutes.

Melt the butter in a large pan, add the onion, and cook gently for 3-5 minutes until softened. Add the carrots and cook for about 5 minutes.

Add the courgettes, tomatoes, mushrooms, and herbs, and season with salt and pepper. Cook over a low heat, stirring occasionally, for 10-15 minutes until softened. Remove from the heat.

Make the cheese sauce: melt the butter in a saucepan, add the flour, and cook, stirring, for 1 minute. Remove from the heat and gradually blend in the milk.

Bring to boil, stirring until the mixture thickens. Simmer for 2-3 minutes, then stir in the cheese, mustard, and cayenne, and season with salt and pepper. Stir the vegetables into the sauce; remove from the heat, and leave to cool.

Roll out the pastry on a floured work surface. Invert a pie dish on to the pastry and cut around the edge. Reserve the trimmings.

Transfer the vegetable and sauce mixture to the pie dish and top with the pastry. Crimp the edges and make a hole in the top of the pastry to allow steam to escape.

Decorate the pie with the pastry trimmings, attaching them with beaten egg. Brush the pastry all over with the remaining beaten egg. Bake in a preheated oven at 200℃ (180℃ fan, Gas 6) for 30 minutes or until the pastry is crisp and golden all over. Serve hot.
RELATED NEWS
July 16th, 2019
July 16th, 2019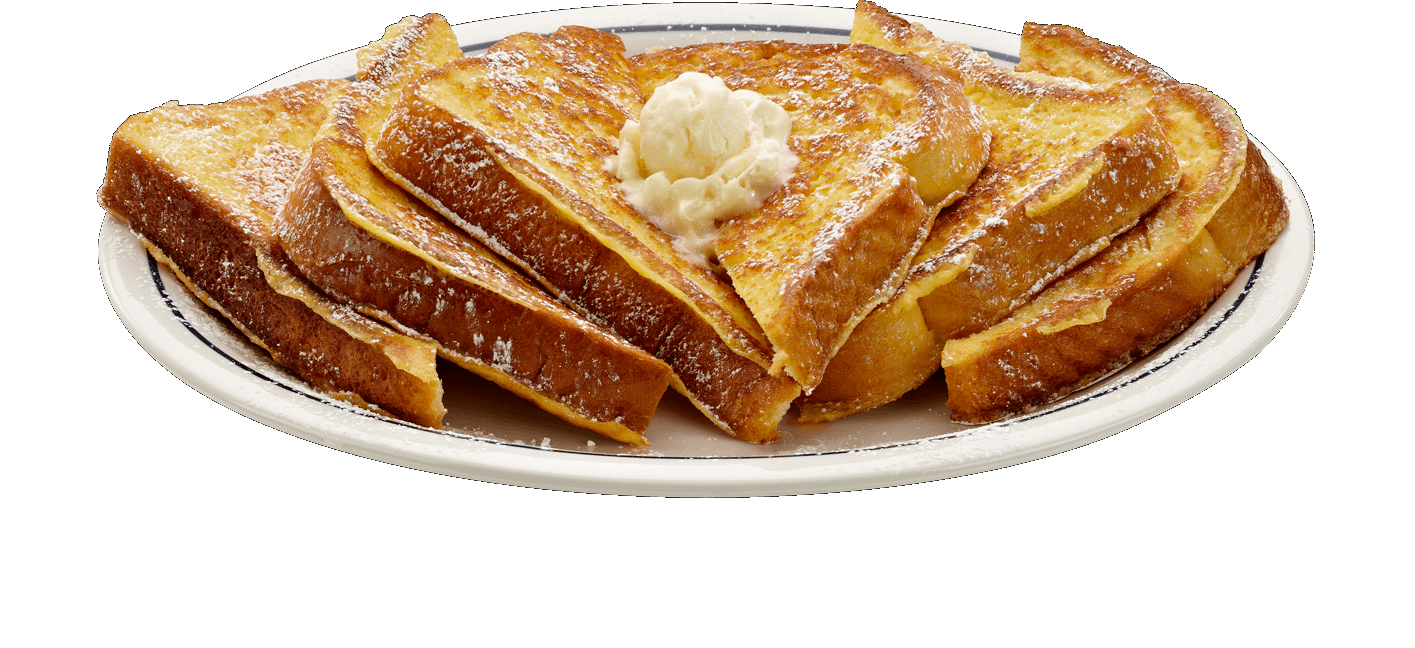 July 10th, 2019