Tuscan cannelloni
Friday - May 17, 2019 2:53 pm ,
Category : RECIPES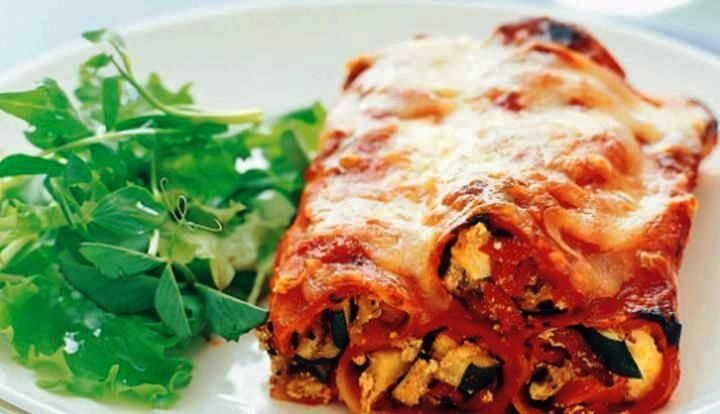 ---
Ingredient:

8 sheets of fresh lasagna, or dried lasagna cooked as per instructions
500 g (1 lb) passata (sieved tomatoes)
Or ready-made fresh tomato and basil pasta
2-3 tbsp grated fresh Parmesan cheese
A small handful of chopped fresh basil

Filling:

A little olive oil
2 shallots, finely chopped
1 garlic cloves, crushed
2×300 g cans cannellini beans, drained
60 g (2 oz) SunBlush or sun-dried tomatoes, snipped into pieces
150 g (5 oz) Dolcelatte cheese, roughly chopped
2 heaped tbsp chopped fresh basil
Salt and black pepper
Shallow ovenproof Dish, About 28×20 cm (11×8 in)

Method:

Make the filling: heat the oil in a small pan, and cook the shallots and garlic until soft. Allow to cool. Crush the beans with a fork so that most are mashed but a few still retain some shape, then mix them with the shallots and garlic, tomatoes, Dolcelatte, and basil. Season well, taste, and add more seasoning if necessary.

Lay the lasagna sheets flat, divide the filling among them, and roll up from the short ends to enclose the filling. Put the cannelloni seam-side down into an oiled or buttered ovenproof dish-they should fit snugly. Season, then pour over the passata or pasta sauce.

Cover and cook in a preheated oven at 190℃ (170℃ fan, Gas 5) for 45-50 minutes until the pasta is cooked and the filling piping hot. (if pre-cooked pasta was used, bake for 25-30 minutes.) Scatter the Parmesan and basil over the top before serving.

RELATED NEWS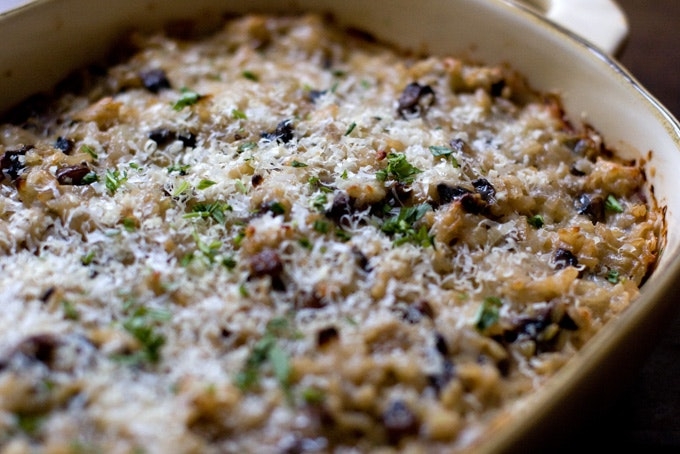 September 14th, 2019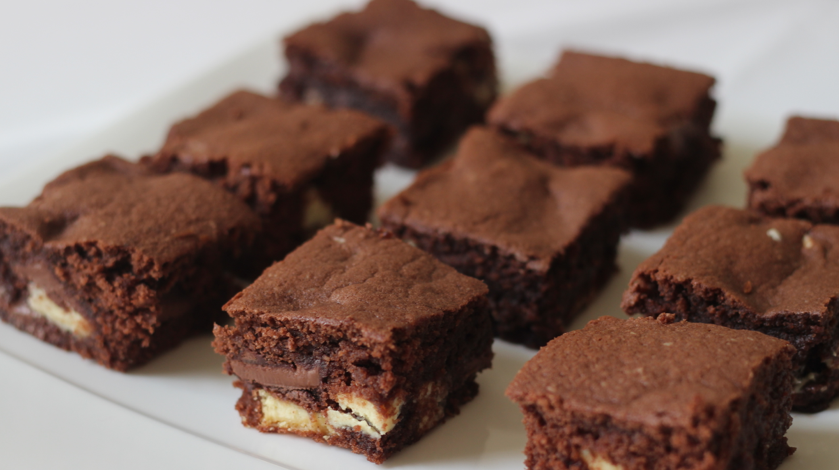 September 6th, 2019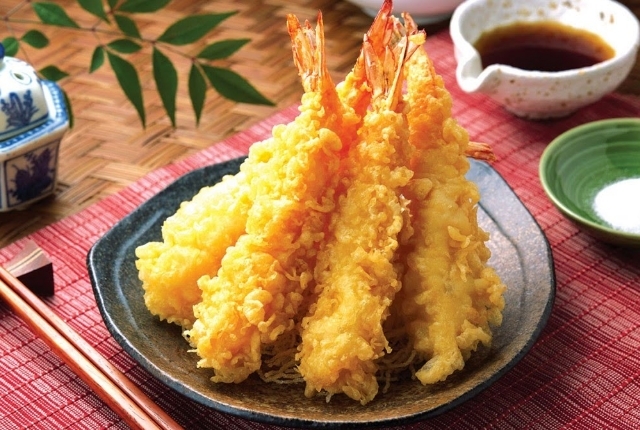 September 6th, 2019